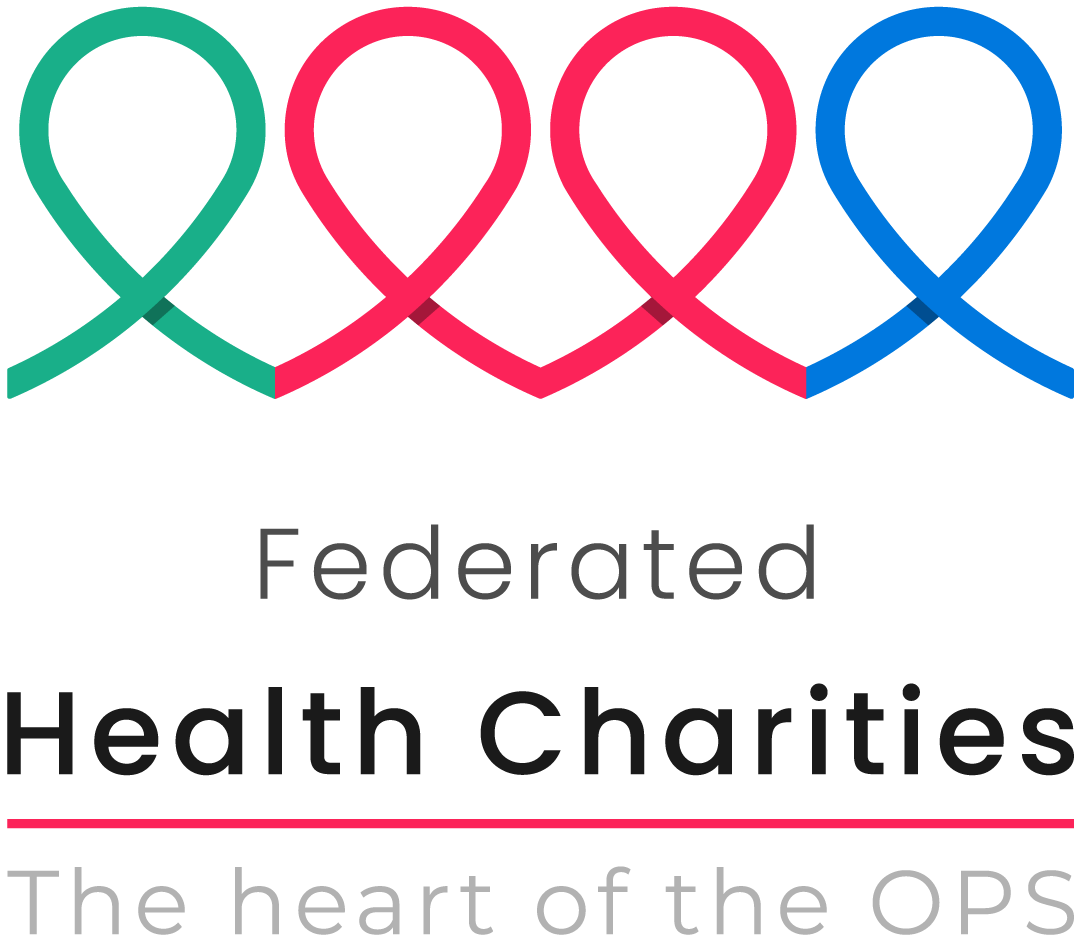 Federated Health Charities began in 1983, when members of the OPS created their own campaign to allow them to contribute to health charities in the same way they were able to contribute to social service agencies through the United Way campaign – chiefly through payroll deduction, but also by cash, cheque, Visa or MasterCard, as well as through participation in special events. Since the United Way campaign ran in the fall, Federated Health became a spring campaign, currently running from the beginning of April to the end of June.
Federated Health Charities was run under the aegis of the Ontario Government Employees Charity Trust, by staff seconded from the OPS, until the administration of the annual campaign devolved to the member charities, at the government's request, with the hiring of part-time staff for the 1996 campaign. A full-time Executive Director was hired in November, 1997, and a full-time Campaign Administrator in January 1998. (The Ontario Government Employees Charity Trust continued to report campaign revenues under its Charitable Registration Number until Federated Health received its own in 1998.)
OPS staff has donated over $53-million in 39 years, making this one of Canada's most successful workplace campaigns, and one that's become vital to our 21 member charities. 
Payroll Pledges
You must be a member of the OPS to make a payroll donation.
If you have a WIN number, and access to the system, you can make payroll deductions via your WIN self-service Portal. Just sign into MYOPS to access WIN using your WIN ID, and choose the "My Charity" tab from the main menu to make your donation. In this case, you don't need to fill out a donor form.
If you:
do NOT have a WIN ID;
are unable to access WIN;
please fill in the donor form and give the form to one of the canvassers in your ministry or agency.
Regardless of how you donate (WIN/Donor form), payroll deductions will start with the first pay in July, and end with the last pay in June the following year (if you choose the maximum 26 pays).
Federated Health Charities Corporation is a coalition of provincially-based charities in Ontario dedicated to raising funds for its members within the Ontario Public Service that will support health education and awareness, medical research, and client and patient services.
The Federated Health Charities Campaign is a workplace charitable campaign that allows members of the Ontario Public Service (OPS) across Ontario to support up to 21 health charities through payroll deductions, donations and special events.
A Message from the Honourary Campaign Chair
Ian Freeman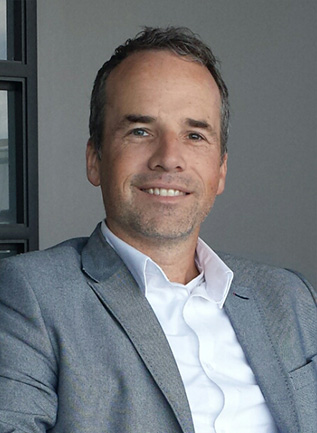 This year's campaign marks the 40th anniversary of the annual Federated Health campaign within the Ontario Public Service (OPS).  This anniversary has prompted reflection on the history of this fundraising initiative within the OPS and how far it's come over the years.  What began as a small initiative, by a few charitable OPS employees, to raise funds for the Canadian Cancer Society's daffodil fundraiser, has grown in to one of Canadas largest workplace giving campaigns.  Those employees had no idea the scale of what they were creating and how it would grow to impact the lives of tens of thousands of families across our province.  Over the years, more employees got involved, more important charities were fundraised for, and it just continued to grow and grow.  Now, the campaign provides sustainable, unrestricted funding for 21 different health charities, has been a part of funding critical programs, services, and research, and has now raised over $53-million dollars for the health of our communities and loved ones.  If that history doesn't exemplify the power of generosity,
coming together, and being passionate about something, then I don't know what does.  An idea hatched by a few OPS employees has, 40 years later, contributed to improving and saving lives.
I am honoured to be a part of this important legacy and to stand behind the many generous OPS'ers who have, over the years, given their time, skills, and money to this initiative.  This year's campaign is one of celebration and something we should be very, very proud of.  
Please join us in our efforts this year as we continue the traditions of those who came before us.  This campaign is a testament to the fact that every idea, effort, and donation counts.  We wouldn't be here today, celebrating our 40th anniversary, if one small group of employees hadn't decided to run with one small idea and raise a small amount of money for one charity.  It likely felt minor at the time, but it turns out they were making history. 
Ian Freeman
Assistant Deputy Minister
Ministry of Transportation
Questions?
For any other questions pertaining to our finances, please contact:
Tatyana Parfenyuk
Manager of Finance and Administration
tel: 647-278-9861
email: tatyana.parfenyuk@ontario.ca © 2023 | Federated Health Charities. All rights reserved. Privacy policy. Designed by Cristhian Arevalo Leon.