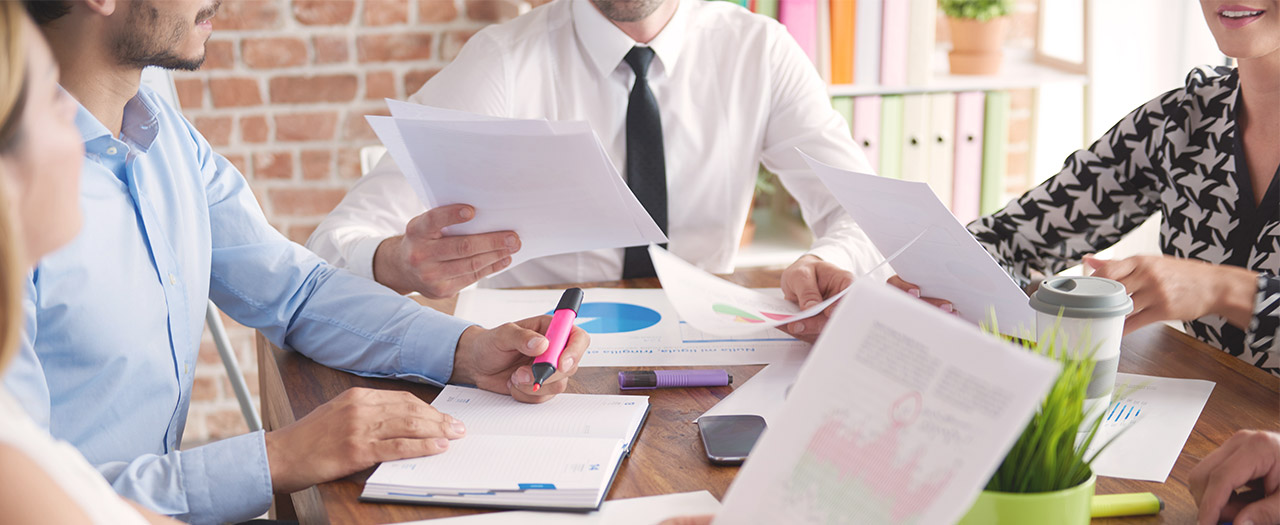 Federated Health Charities began in 1983, when members of the OPS created their own campaign to allow them to contribute to health charities in the same way they were able to contribute to social service agencies through the United Way campaign – chiefly through payroll deduction, but also by cash, cheque, Visa or MasterCard, as well as through participation in special events. Since the United Way campaign ran in the fall, Federated Health became a spring campaign, currently running from the beginning of April to the end of June.
Federated Health Charities was run under the aegis of the Ontario Government Employees Charity Trust, by staff seconded from the OPS, until the administration of the annual campaign devolved to the member charities, at the government's request, with the hiring of part-time staff for the 1996 campaign. A full-time Executive Director was hired in November, 1997, and a full-time Campaign Administrator in January 1998. (The Ontario Government Employees Charity Trust continued to report campaign revenues under its Charitable Registration Number until Federated Health received its own in 1998.)
OPS staff has donated over $52-million in 38 years, making this one of Canada's most successful workplace campaigns, and one that's become vital to our 21 member charities. 
Federated Health Charities Corporation is a coalition of provincially-based charities in Ontario dedicated to raising funds for its members within the Ontario Public Service that will support health education and awareness, medical research, and client and patient services.
The Federated Health Charities Campaign is a workplace charitable campaign that allows members of the Ontario Public Service (OPS) across Ontario to support up to 21 health charities through payroll deductions, donations and special events.
A Message from the Honourary Campaign Chair
Ian Freeman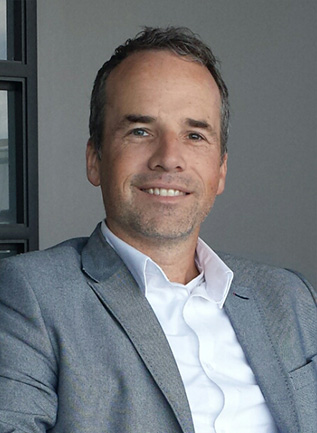 The Ontario Public Service (OPS) has a long history of generosity and giving.  We see it as one more way to serve and support our fellow Ontarians and it has always been a fundamental part of our core values as public servants.  As you know, last year saw the continuation of a devastating worldwide pandemic and it was a time of fear, loss, and continued struggle.  Federated Health Charities mission is to support the health of all Ontarians, as such we felt a strong sense of responsibility to do our part during this time of health crisis and have been proud to have run two very successful fundraising campaigns throughout the pandemic.  To do this we have turned to our OPS colleagues and you responded generously by donating over $1.6 million.  The OPS has a long legacy of being strong supporters of the Federated Health Charities campaign and this shows the compassion and dedication that you all have towards ensuring that your families, friends, and fellow Ontarians have the best possible health services available to them in their time of need.  This is truly admirable.
As we look to launch another campaign, I think we can all agree that the health of our province has been in jeopardy the past two years and support is still needed now more than ever.  The funds raised by this campaign allow prevention, education, and awareness work to be done across the province and they allow millions of dollars to be invested in the finest research to work towards cures and improved treatments so that every person affected by one of these diseases has the best chance possible for recovery. 
The 21 charities that do this incredible work rely heavily on the funds they receive from Federated Health, especially so after the devastating financial ramifications of the pandemic.  We are committed to helping our charities rebuild by providing the resources they need to support individuals and families in need, to re-establish critical programs and services, and to move forward with the fight towards better treatments and cures.  Those with pre-existing health conditions have been some of the most severely affected by the pandemic and they depend on the services provided by our charities.  We want to make sure those services are available to them in their time of need.  
Please join us in our efforts and consider a gift to Federated Health Charities.  Funds raised will go to our 21 worthy charities who are doing everything they can to support those living with these devastating illnesses and to keep them safe.

Ian Freeman
Assistant Deputy Minister
Ministry of Transportation
Questions?
For any other questions pertaining to our finances, please contact:
Tatyana Parfenyuk
Manager of Finance and Administration
tel: 647-278-9861
email: tatyana.parfenyuk@ontario.ca © 2022 | Federated Health Charities. All rights reserved. Privacy policy. Designed by Cristhian Arevalo Leon.