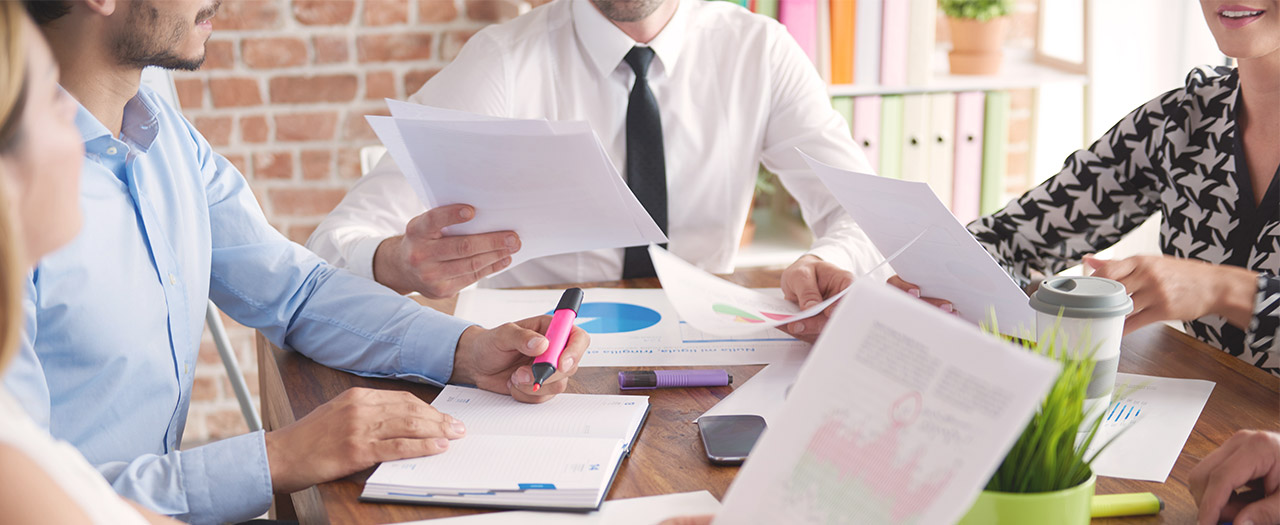 Federated Health Charities began in 1983, when members of the OPS created their own campaign to allow them to contribute to health charities in the same way they were able to contribute to social service agencies through the United Way campaign – chiefly through payroll deduction, but also by cash, cheque, Visa or MasterCard, as well as through participation in special events. Since the United Way campaign ran in the fall, Federated Health became a spring campaign, currently running from the beginning of April to the end of June.
Federated Health Charities was run under the aegis of the Ontario Government Employees Charity Trust, by staff seconded from the OPS, until the administration of the annual campaign devolved to the member charities, at the government's request, with the hiring of part-time staff for the 1996 campaign. A full-time Executive Director was hired in November, 1997, and a full-time Campaign Administrator in January 1998. (The Ontario Government Employees Charity Trust continued to report campaign revenues under its Charitable Registration Number until Federated Health received its own in 1998.)
OPS staff has donated over $47.5-million in 36 years, making this one of Canada's most successful workplace campaigns, and one that's become vital to our 17 member charities. For example, each of our charities has a budget for client services, for 13 of the 17 charities in 2013, the OPS Campaign provided between 1% and 42% of those budgets – that means, between 1% and 42% of their clients get the help they need thanks to this campaign – a huge contribution, and one of which we can be very proud.
Federated Health Charities Corporation is a coalition of provincially-based charities in Ontario dedicated to raising funds for its members within the Ontario Public Service that will support health education and awareness, medical research, and client and patient services.
The Federated Health Charities Campaign is a workplace charitable campaign that allows members of the Ontario Public Service (OPS) across Ontario to support up to 17 health charities through payroll deductions, donations and special events.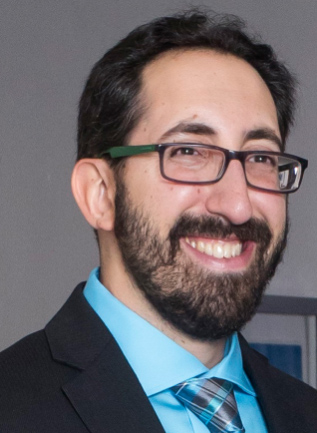 The Ontario Public Service (OPS) has always considered ways to support Ontarians in need – through program delivery, legislation and regulation, and through policy development. So too with charitable giving and volunteer activities. The Federated Health Charities is a workplace giving campaign that runs exclusively within the OPS and has been doing so for over 35 years. In all those years, OPS employees have come together to raise funds for 17 amazing charities and to prove how much they truly support their communities. In total, over $47 million dollars has been raised by OPS employees for these organizations. This amazing feat confirms why this campaign has always been known as "The Heart of the OPS".
There are currently 17 charities that receive funds from this campaign and they all work with a different disease or health issue. They include everything from Canadian Cancer Society, Heart & Stroke, Diabetes Canada, and Cystic Fibrosis. Every one of them provides services to people across Ontario and they strive to pick-up where the health care system leaves off to ensure that no one falls between the cracks and that everyone gets the support they need. The work they do ranges from research aimed at better treatments and cures, advocacy, public education and prevention, to hands on local level support services.
The reality is that there are very few of us, if any, who have not been affected by at least one of these 17 illnesses. So, this is personal for us all. These harities are there for us and our loved ones when we need it, so this is our chance to be there for them in return.
The contributions that these charities make to patient care is critical in their overall care and quality of life. I know that if one of my family members were to get sick, that I would want them to have access to the most cutting-edge treatments, to have all of their questions answered, to feel supported and to know that when they are really struggling that there are people there to help. That's what drives me to support this campaign and I hope that you will join me.
Participate in any way you can for your own health, the health of your loved ones and the health of the millions of Ontarians that you don't even know that are struggling day-in and day-out with one of these devastating illnesses.
To those of you who donate your time and money to this campaign, year after year, I thank you.
Let's make this year's campaign another great one.
Jonathan Lebi
Assistant Deputy Minister, Ministry of Indigenous Affairs
Questions?
For any other questions pertaining to our finances, please contact:
Tatyana Parfenyuk
Manager of Finance and Administration
tel: 647-278-9861
email: tatyana.parfenyuk@ontario.ca
Federated Health Charities
For general questions, please contact:
Sarah Wood
Executive Director
tel: 437-925-6227
email: sarah.wood2@ontario.ca
315 Front St. West, 5th Floor
Toronto, ON
M7A 0B8
© 2019 | Federated Health Charities. All rights reserved. Privacy policy. Designed by Cristhian Arevalo Leon.