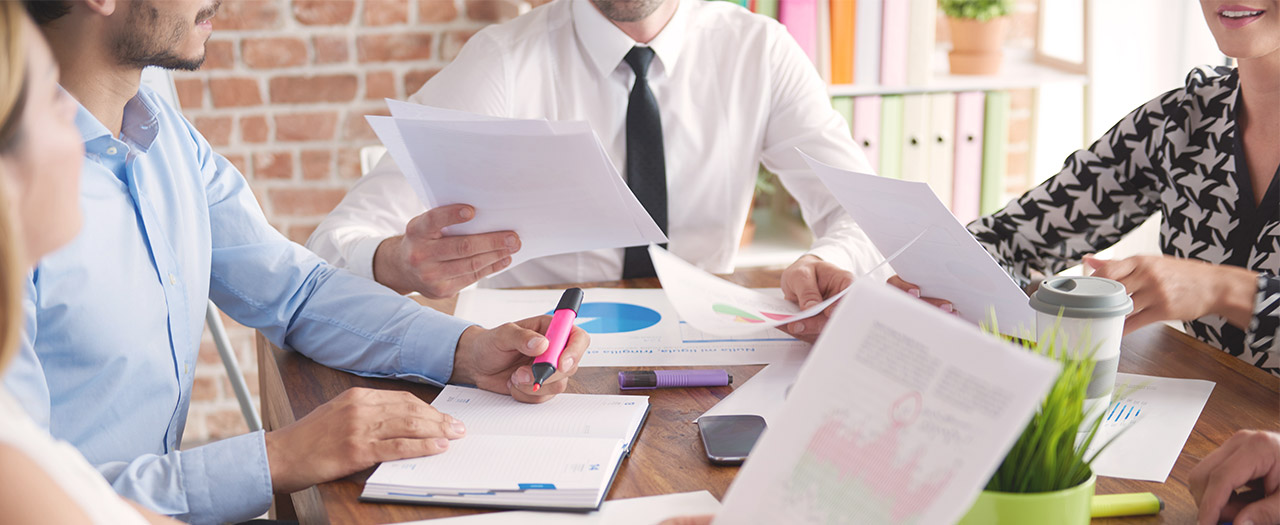 Federated Health Charities began in 1983, when members of the OPS created their own campaign to allow them to contribute to health charities in the same way they were able to contribute to social service agencies through the United Way campaign – chiefly through payroll deduction, but also by cash, cheque, Visa or MasterCard, as well as through participation in special events. Since the United Way campaign ran in the fall, Federated Health became a spring campaign, currently running from the beginning of April to the end of June.
Federated Health Charities was run under the aegis of the Ontario Government Employees Charity Trust, by staff seconded from the OPS, until the administration of the annual campaign devolved to the member charities, at the government's request, with the hiring of part-time staff for the 1996 campaign. A full-time Executive Director was hired in November, 1997, and a full-time Campaign Administrator in January 1998. (The Ontario Government Employees Charity Trust continued to report campaign revenues under its Charitable Registration Number until Federated Health received its own in 1998.)
OPS staff has donated over $50-million in 37 years, making this one of Canada's most successful workplace campaigns, and one that's become vital to our 21 member charities. 
Federated Health Charities Corporation is a coalition of provincially-based charities in Ontario dedicated to raising funds for its members within the Ontario Public Service that will support health education and awareness, medical research, and client and patient services.
The Federated Health Charities Campaign is a workplace charitable campaign that allows members of the Ontario Public Service (OPS) across Ontario to support up to 21 health charities through payroll deductions, donations and special events.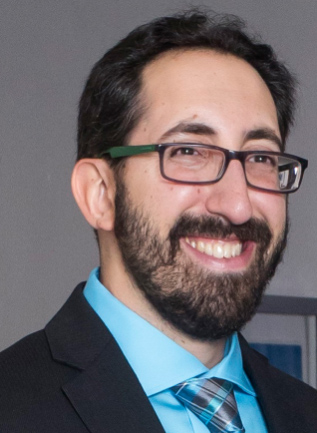 The Ontario Public Service (OPS) has always been committed to charitable giving.  We see it as one more way to support our fellow Ontarians and it has always been a fundamental part of our core values as public servants.  This was the thought process 37 years ago when a group of public servants decided they wanted an easy and efficient way to give to health-based charities across Ontario.  They came up with the idea of Federated Health Charities, a campaign that allowed OPS employees to give to multiple health charities, and all these years later that campaign is still thriving.  I don't think there was any idea, at that time, just how powerful this initiative would turn out to be and that it would still be going strong 37 years later. I'm sure no one could have predicted that it would become one of the largest funders of health-based not-for-profits in the country.   
What started as a small campaign has now grown to be a consistent and reliable funder of 17 charities, contributing over $49 million to research, education, advocacy and patient & family support.  The tagline "The Heart of the OPS" was creatively given to the campaign and the steadfast support and success it has seen through all these years has shown that to be a very true statement.    
 Since this campaign belongs to the OPS, Federated Health Charities has always strived to be responsive to employee, leadership and donor wishes.  We are here to serve you with this campaign, and we work to ensure it reflects your charitable goals.   Well, you spoke and we listened!  We have heard consistently that you want to do more, that there are additional causes that you think need support and needs you have identified in the community pertaining to health and illnesses.  We heard you loud and clear and have taken action to include more charities on our membership list.  We are proud to introduce three new charities to the Federated Health family: MS Society of Canada, Parkinson Canada, and Autism Ontario.  These were the three most highly requested charities you wanted to support, and we've brought them on board!  These three organizations are doing incredible work and making a true difference in the lives of those living with these debilitating conditions and illnesses and we are proud to be able to provide funding and support to them.
 We thank you for your continued support of this campaign over the years. We are in constant awe of your enthusiastic desire to grow it, and to continue to make a positive impact in the lives of your fellow Ontarians. 
 Let's make this year's campaign another great one and surpass the $50-million total raised bench mark! 
 Jonathan Lebi
Assistant Deputy Minister, Ministry of Indigenous Affairs
Our Commitment to Diversity & Equity
Questions?
For any other questions pertaining to our finances, please contact:
Tatyana Parfenyuk
Manager of Finance and Administration
tel: 647-278-9861
email: tatyana.parfenyuk@ontario.ca
Federated Health Charities
For general questions, please contact:
Sarah Wood
Executive Director
tel: 437-925-6227
email: sarah.wood2@ontario.ca
315 Front St. West, 5th Floor
Toronto, ON
M7A 0B8
© 2019 | Federated Health Charities. All rights reserved. Privacy policy. Designed by Cristhian Arevalo Leon.