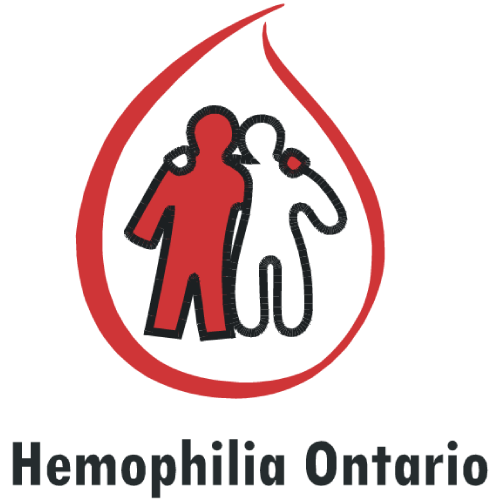 Main Office Address
10 Milner Business Court
Suite 300
Toronto ON
M1B 3C6
Contact Information
Tel: 416-972-0641
Toll Free: 1-888-838-8846
Fax: 1-888-958-0307
Email: tcor@hemophilia.on.ca
Website
www.hemophilia.on.ca
Year Joined Federated Health Charities: 1984
Amount Received by Federated Health in 2021: $37,172.43
Number of Cases in Ontario: 1,474
Mission
Our mission is to strive to improve the health and quality of life for all people with inherited bleeding disorders, and to find a cure.
Vision
A world free from the pain and suffering of inherited bleeding disorders.
Values
Hemophilia Ontario is committed to the following values:
Inclusiveness
By providing information, programs and services to all people with inherited bleeding disorders of all ages and their families.
Connectedness
By being well connected to our grassroots community.
Advocacy
By actively representing people with inherited bleeding disorders to improve their quality of life while working towards a cure.
Excellence
By achieving quality, efficiency and innovation while remaining open to change.
Integrity
By acting honestly, responsibly, openly and accountably.
Respect
By treating the people with whom we interact with dignity, fairness and compassion.
Collaboration
By fostering meaningful and collegial relations, and strong partnerships among our diverse stakeholders.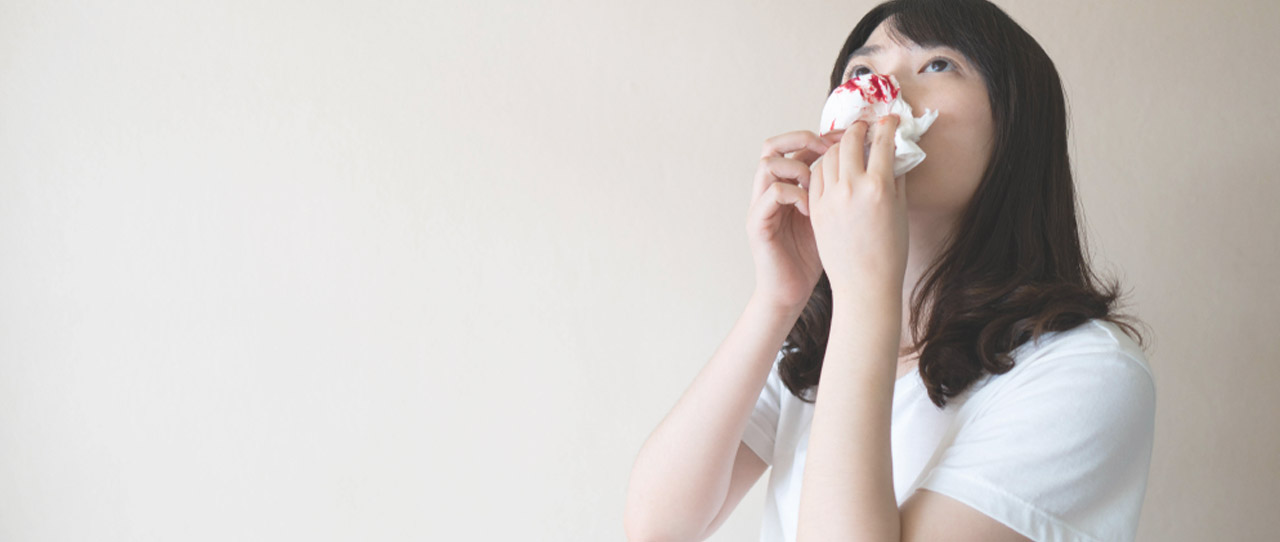 Hemophilia Ontario has provided our family with many opportunities to meet people through well-organized adult, youth, children and family programs including: 'Just the Guys', 'Women in Touch', and 'Families in Touch'. These programs have allowed us to share experiences and make lifelong friendships!In addition to being able to attend these valuable social and educational programs, Hemophilia Ontario also provides financial assistance with things like hospital parking and fitness programs, which definitely helps to ease the financial strain.
We are very fortunate to be supported by Hemophilia Ontario and to be a part of the Hemophilia Ontario community! © 2023 | Federated Health Charities. All rights reserved. Privacy policy. Designed by Cristhian Arevalo Leon.