HOW WOULD YOU LIKE TO DONATE?
Federated Health Charities
one donation –
21 ways to make a difference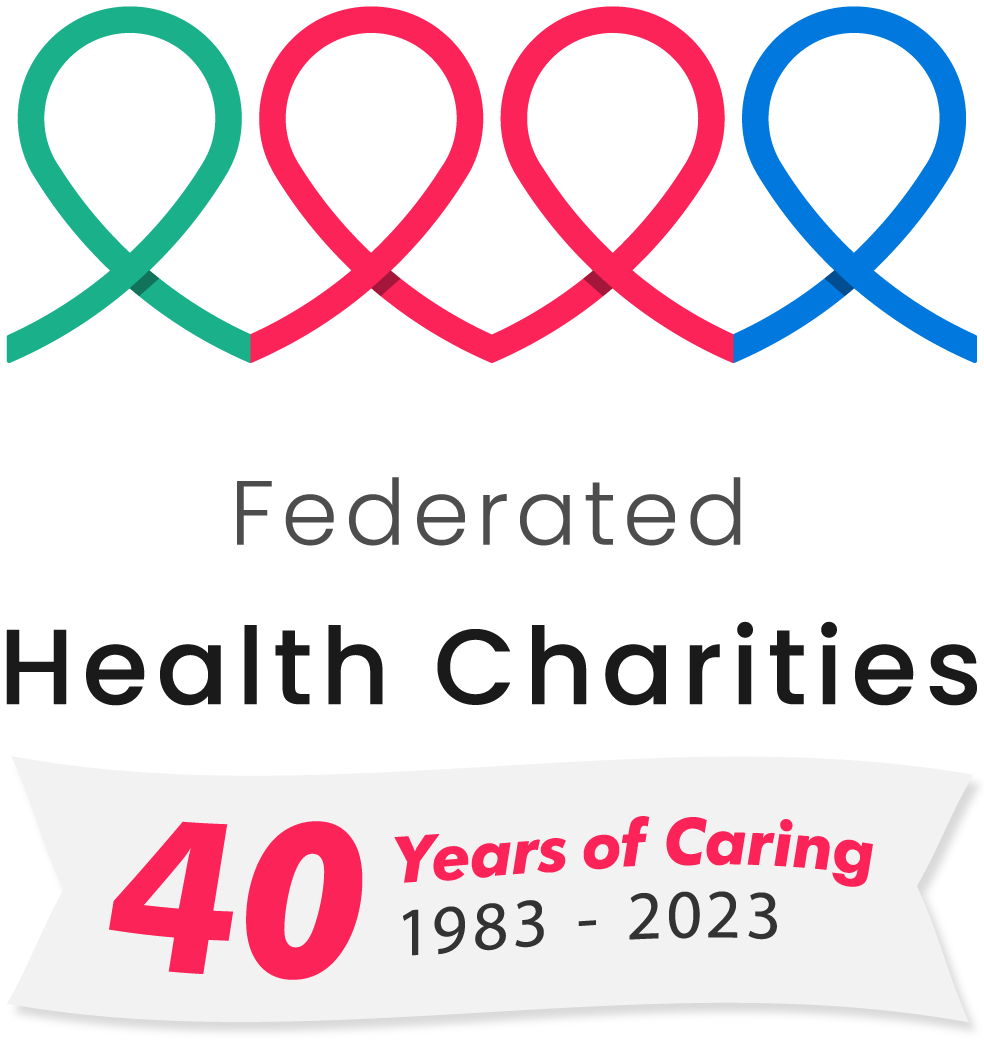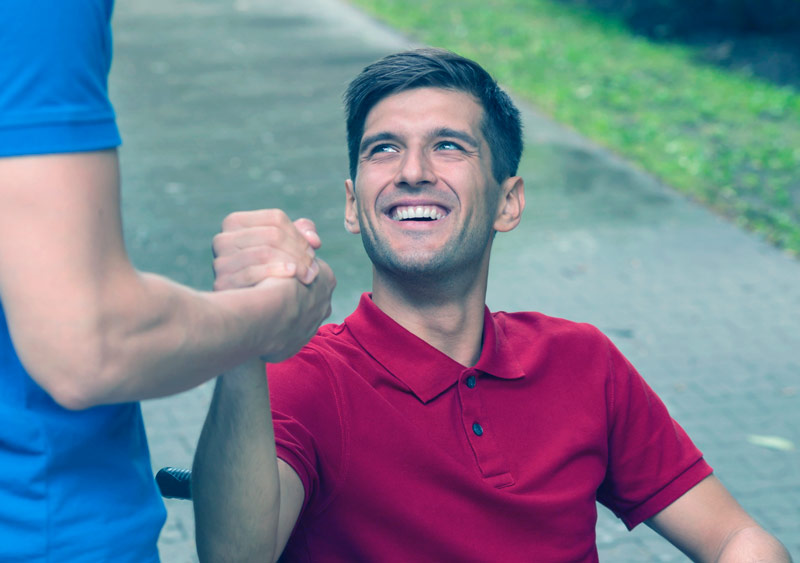 Caring for the people of Ontario
Federated Health Charities is an annual workplace charitable campaign that allows provincial employees in the Ontario Public Service, provincial agencies, and the Ontario Provincial Police to raise funds to support up to 21 health charities serving people in Ontario through payroll deductions, donations and special events.
Federated Health Charities
Charities helping Ontarians
Since 1983, provincial employees have donated over $54 million through Federated Health Charities to help find better treatments and cures for health conditions, serious illnesses and diseases that affect more than 10 million people in Ontario.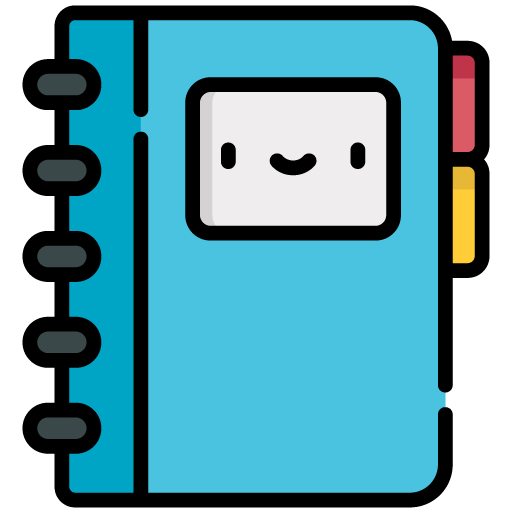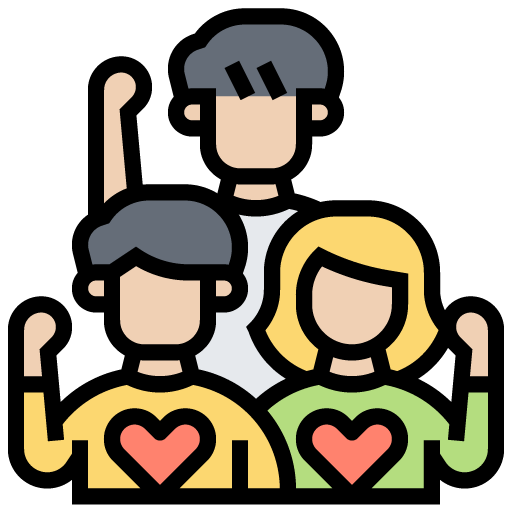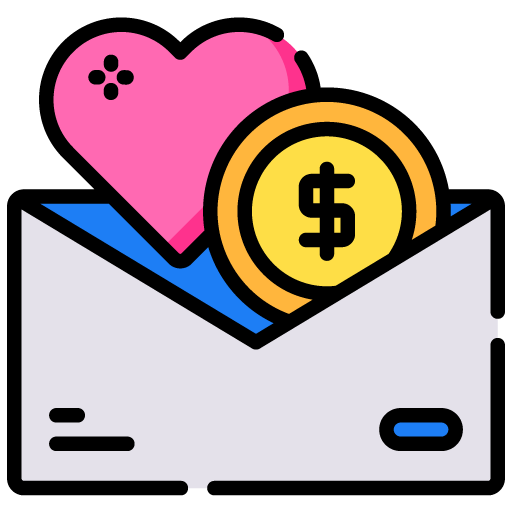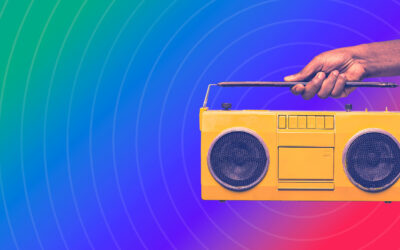 Verzuz is back on Thursday, June 1, 2023, for a fourth year to raise funds and awareness for the annual Federated Health Charities campaign. Verzuz...
read more © 2023 | Federated Health Charities. All rights reserved. Privacy policy. Designed by Cristhian Arevalo Leon.