SPINAL CORD INJURY ONTARIO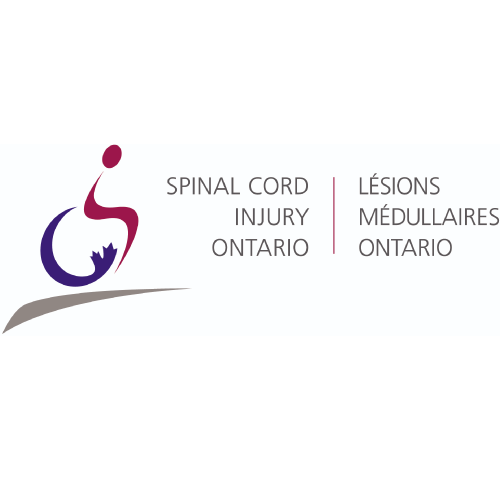 Main Office Address
c/o 520 Sutherland Drive
Toronto, ON M4G 3V9
Contact Information
Tel: 416-422-5644
Toll free: 1-877-422-1112
Website
www.sciontario.org
Year Joined Federated Health Charities: 1984
Amount Received by Federated Health in 2019: $66,931.18
Amount Spent on Client Services Annually: $8.2 million
Number of Cases in Ontario: 33,000
SCI Ontario's vision is to champion excellence in service, advocacy and quality of life for people living with spinal cord injuries.
Our mission is to assist people with spinal cord injuries and other physical disabilities to achieve independence, self reliance and full community participation.
SCI Ontario has 17 offices across the province. We provide consistent, holistic, individualized and quality assured programs and services including: Peer Support, Regional Services, Membership, Advocacy, Knowledge Enterprise, Public Policy, SCI Solutions Alliances, Employment Services (in the GTA), and Attendant Services (in the GTA).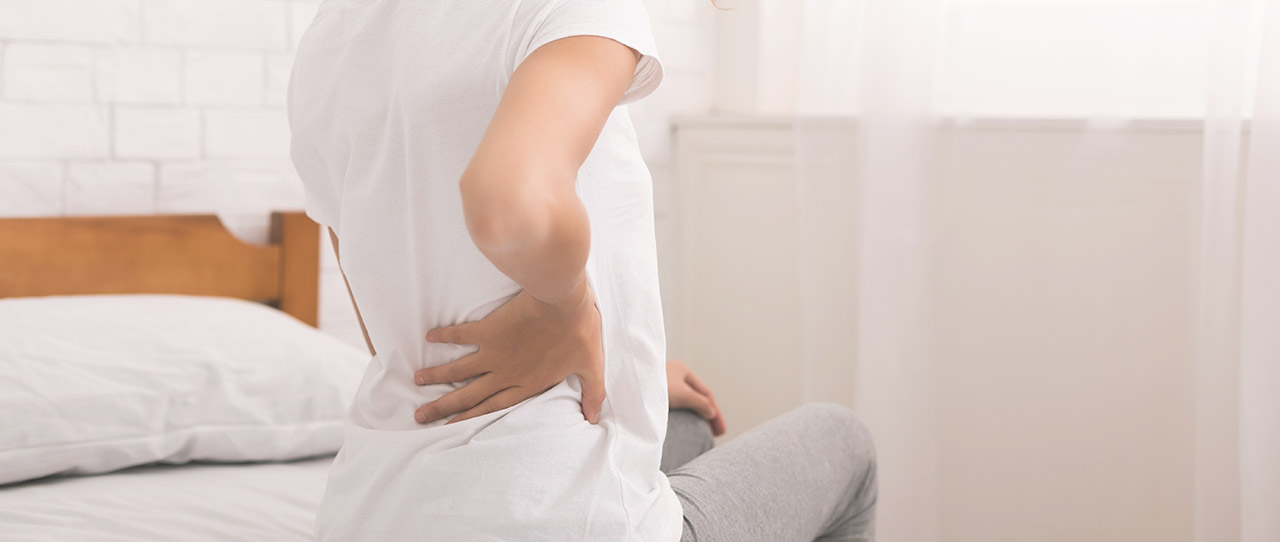 Caroline's Story
For a period of a year and eight months my life was on hold. In September of 2012, I was forced to go to the emergency ward due to a pressure sore on my right hip. It was something that I was aware of and was being treated for, however, it was far deeper than anyone, including my care providers, had suspected.
A pressure sore is skin and tissue damage. Pressure sores can be caused by sitting or lying too long on one part of the body. They can also be caused by pressure combined with shear, which happens when the skin moves one way and the tissue underneath moves the opposite way. Although pressure sores are preventable, up to ninety-five percent of people with spinal cord injuries will experience one in their lifetime. They come with high costs, including time off work, affecting mental well-being, and they also have a huge impact on the healthcare system. The risk of recurrence increases with each sore. They can be fatal.
I had to undergo emergency surgery, which was followed by a period of 10 lengthy days in the hospital. After being discharged from the hospital, my freedom was severely compromised, as I had to be home for daily nursing visits. Over this period of time, I was on bed rest for five months. Because of the wait time for surgery, 13 months passed between my initial trip to emergency and when I finally underwent surgery on the wound.
This kind of health complication can severely interrupt one's life. It certainly interrupted mine. Prevention and treatment are of extreme importance and had I known more about that, it may not have gotten to the point that it did.
Since my recovery, and return to work and life as I knew it, I have of course been particularly mindful of my skin. Spinal Cord Injury Ontario has worked with clinicians and people with spinal cord injuries to create an informative guide called, "Preventing and Treating Pressure Sores." It is a great resource for people with spinal cord injuries and their loved ones with simple descriptions of strategies that work.
The guide is an invaluable resource. I have referred to it on many occasions on topics such as nutrition, weight shifting and skin checking. Hopefully sticking with the prevention suggestions will keep me away from the chapters on treatment and working with a healthcare team – and the emergency ward again.
Federated Health Charities
For general questions, please contact:
Sarah Wood
Executive Director
tel: 437-925-6227
email: sarah.wood2@ontario.ca
315 Front St. West, 5th Floor
Toronto, ON
M7A 0B8
© 2020 | Federated Health Charities. All rights reserved. Privacy policy. Designed by Cristhian Arevalo Leon.