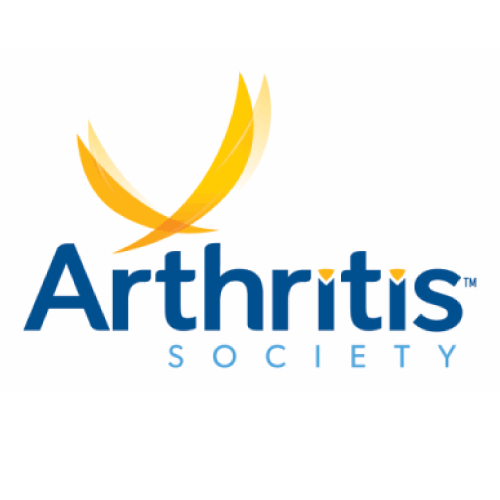 Main Office Address
393 University Avenue, Suite 1700
Toronto, ON M5G 1E6
Contact Information
Tel: 416-979-7228
Fax: 416-979-8366
For general inquiries: info@on.arthritis.ca
Website
www.arthritis.ca
Year Joined Federated Health Charities: 1986
Amount Received by Federated Health in 2019: $93,714.98
Amount Spent on Client Services Annually: $5.7 million
Number of Cases in Ontario: 2 million
Vision
To live in a world where people can be free from the devastating effects that arthritis can have on lives. 
Mission
To invest in cutting-edge research, proactive advocacy and innovative solutions that will deliver better health outcomes and an improved quality of life for people affected by arthritis. 
Purpose
To embrace and empower the resilient spirit of people who live with arthritis, as we tirelessly pursue a future without it. 
Values
We share a passionate commitment to our mission.
We fiercely seek the bold, the innovative and the truth.
We exemplify courageous leadership and spirited teamwork.
Why What We Do Matters
Arthritis is Canada's most pervasive chronic health condition, for which there is no cure.
More than 6 Million Canadians have arthritis – that is 1 in 5 Canadian adults. There is simply more work that needs to be done. Without serious attention to this disease and its ramifications, there will be a 50% increase in the number of people affected by arthritis, increasing to 1 in 4 Canadians within 20 years.
With the generous support of donors, sponsors and volunteers, we will achieve our vision to live in a world where people can be free from the devastating effects that arthritis has on lives.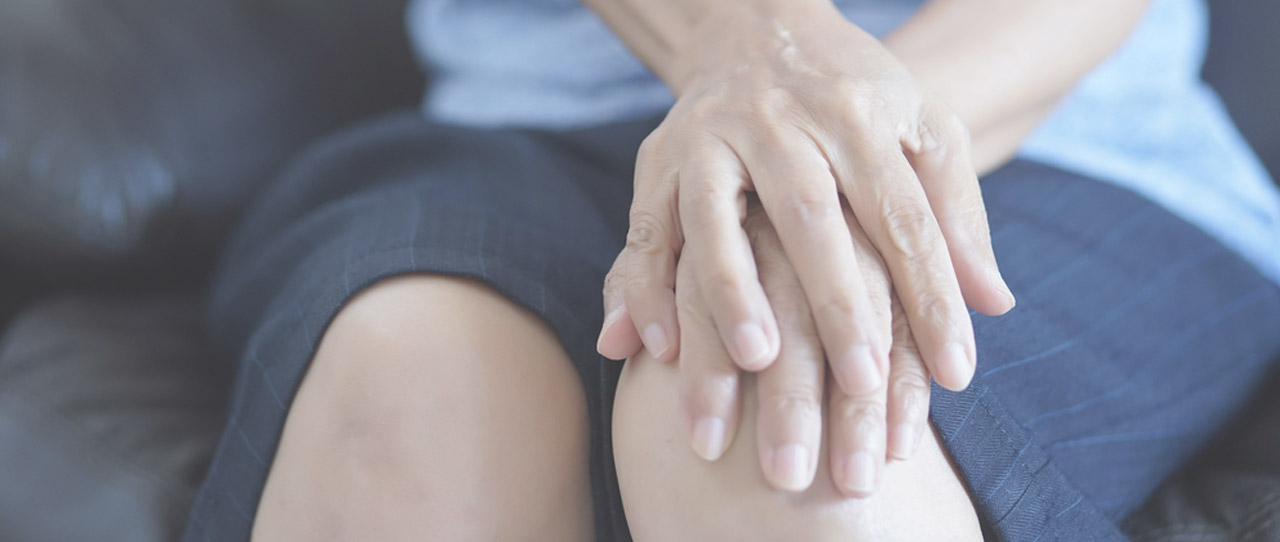 Typically, arthritis is often thought of as a disease associated with aging, but did you know that children get arthritis too? The Arthritis Society estimates that as many as 24,000 Canadian children aged 18 and under live with a form of arthritis – that's more than 3 out of every 1,000 kids. The Arthritis Society is focused on helping children and their families live better with arthritis while we invest in the search for a cure.
The Spasic family from London knows the pain of childhood arthritis and have participated in the Walk to Fight Arthritis over the past three years to raise funds for research.
As a baby, Danica became ill and started to develop a limp which over time became worse. At first, her parents thought perhaps her leg got caught in her crib. With the symptoms not getting any better to the point that Danica was unable to walk, a trip to the local emergency room was required. There she was referred to a local pediatric rheumatologist who was able to put Danica on a treatment plan to help her manage the inflammation in her knees and ankles. The pediatric rheumatologist, a therapist from The Arthritis Society and some medication have helped Danica to feel less pain and do what she loves to do, dance. Danica got to a point where she was in remission for almost a year and began to ween off of her medication. Unfortunately in early 2016, her symptoms began once more and this time, included the development of uveitis – inflammation behind her eyes. This is a common symptom but if not treated promptly and properly, uveitis can lead to vision problems and in severe cases, blindness. The news that Danica would have to go back on the full dose of medication was disappointing for the family and frustrating for Danica, now five and a half years old. However, despite the setback, the Spasic family remains hopeful, "we continue to remain positive for Danica. We hope one day she will overcome arthritis."
Thanks to generous support from donors like you, The Arthritis Society is able to continue to fund and run various workshops and events in Ontario to help these children, teens and their families better cope and manage their arthritis symptoms.
Federated Health Charities
For general questions, please contact:
Sarah Wood
Executive Director
tel: 437-925-6227
email: sarah.wood2@ontario.ca
315 Front St. West, 5th Floor
Toronto, ON
M7A 0B8
© 2020 | Federated Health Charities. All rights reserved. Privacy policy. Designed by Cristhian Arevalo Leon.