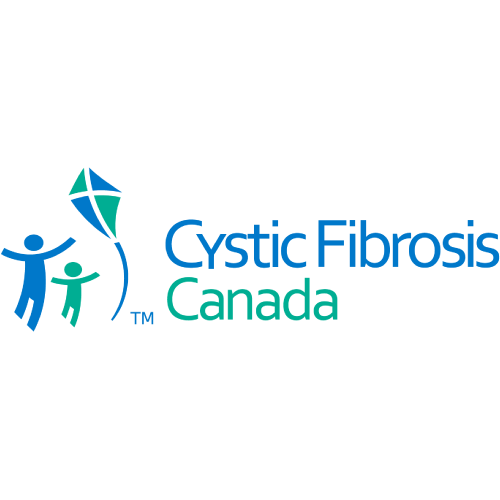 Main Office Address
2323 Yonge Street, Suite 800
Toronto, ON M4P 2C9
Contact Information
Tel: 416-485-9149
Toll Free: 1-800-378-2233 (in Canada only)
Fax: 416-485-0960 / 416-485-5707
Email: info@cysticfibrosis.ca
Website
www.cysticfibrosis.ca
Year Joined Federated Health Charities: 1990
Amount Received by Federated Health in 2021: $50,160.42
Number of Cases in Ontario: 1,500
Cystic Fibrosis Canada is a national charitable not-for-profit corporation established in 1960, and is one of the world's top three charitable organizations committed to finding a cure for cystic fibrosis (CF). As an internationally recognized leader in funding innovation and clinical care, we invest more in life-saving CF research and care than any other non-governmental agency in Canada.
Since establishment, Cystic Fibrosis Canada has invested more than $235 million in leading research, innovation and care. As a result, Canadians with cystic fibrosis have one of the highest median survival rates in the world.
We rely on the generous support of our volunteers, donors, and partners in our shared mission to improve the lives of Canadians living with cystic fibrosis, and ultimately to find a cure for this devastating disease.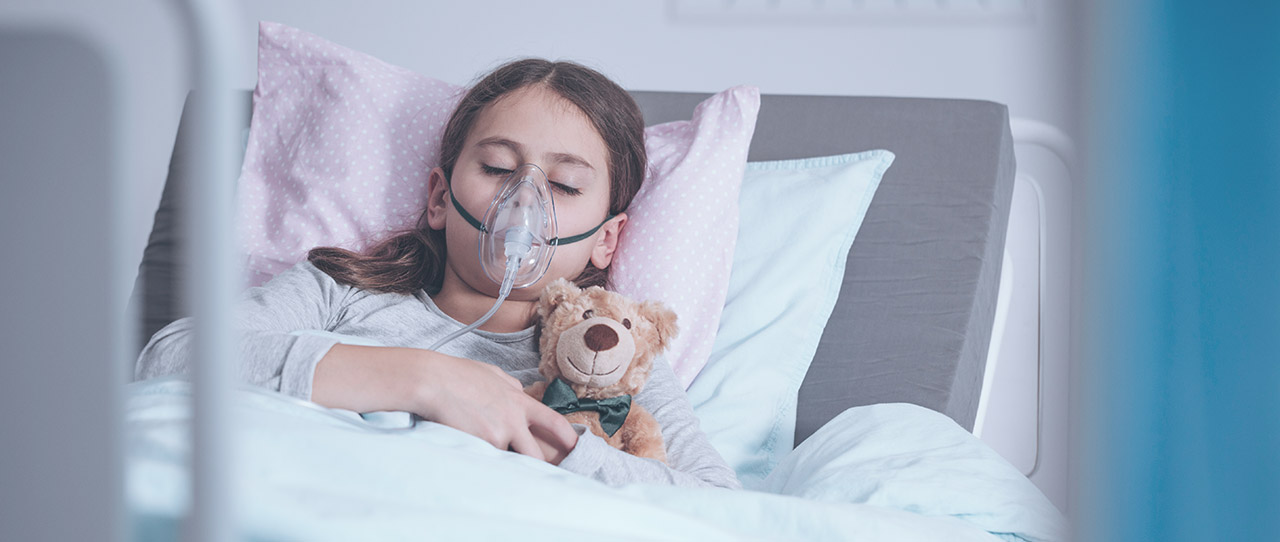 My name is Bonnie. I am now at the lucky age of 42. I was diagnosed with cystic fibrosis at 10 months of age. My biggest challenge with cystic fibrosis has been the insecurity of what the disease holds for my future. I haven't let it get me down completely though—I have hope for my future, and the future of other Canadians with cystic fibrosis, as I have seen so much progress over my life span! Canadians with cystic fibrosis are getting older and living more full and satisfying lives.I have seen so much money raised through numerous campaigns, and seen the benefits of what those funds do. My life has become a long, full life due to the progress of research and new drugs that could not be developed without these generous donations. I have survived longer than my doctors and family ever thought I would. © 2023 | Federated Health Charities. All rights reserved. Privacy policy. Designed by Cristhian Arevalo Leon.