ALZHEIMER SOCIETY OF ONTARIO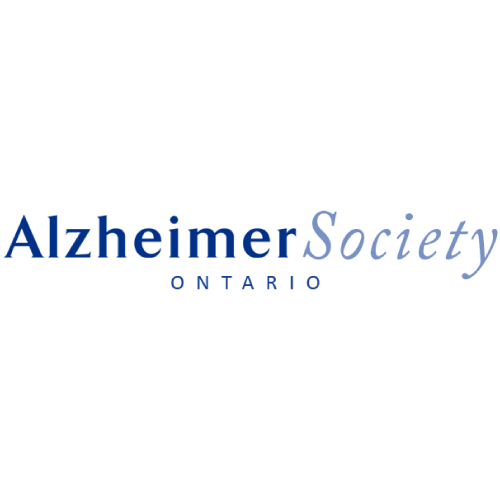 Main Office Address
20 Eglinton Ave. W., 16th floor
Toronto, ON M4R 1K8
Contact Information
Tel: 416-967-5900
Toll-free: 1-800-879-4226 (in Ontario only)
Fax: 416-967-3826
For general inquiries: staff@alzheimeront.org
Website
www.alzheimer.ca/on
Year Joined Federated Health Charities: 1986
Amount Received by Federated Health in 2021: $165,271.58
Number of Cases in Ontario: 228,000
Founded in 1983, the Alzheimer Society of Ontario (ASO) is the province's leading care and research charity committed to helping people with Alzheimer's disease and other dementias by:
1. Providing care, support, information and education for people living with dementia.
2. Funding research to find a cure.
3. Educating decision-makers about the need for improved health care services and qualified health care workers to support people with dementia.
4. Increasing awareness of dementia and its impact on the whole family.
With a network of 29 Societies across Ontario, we offer Help for Today through our programs and services for people living with dementia and Hope for Tomorrow…® by funding research to find the cause and the cure.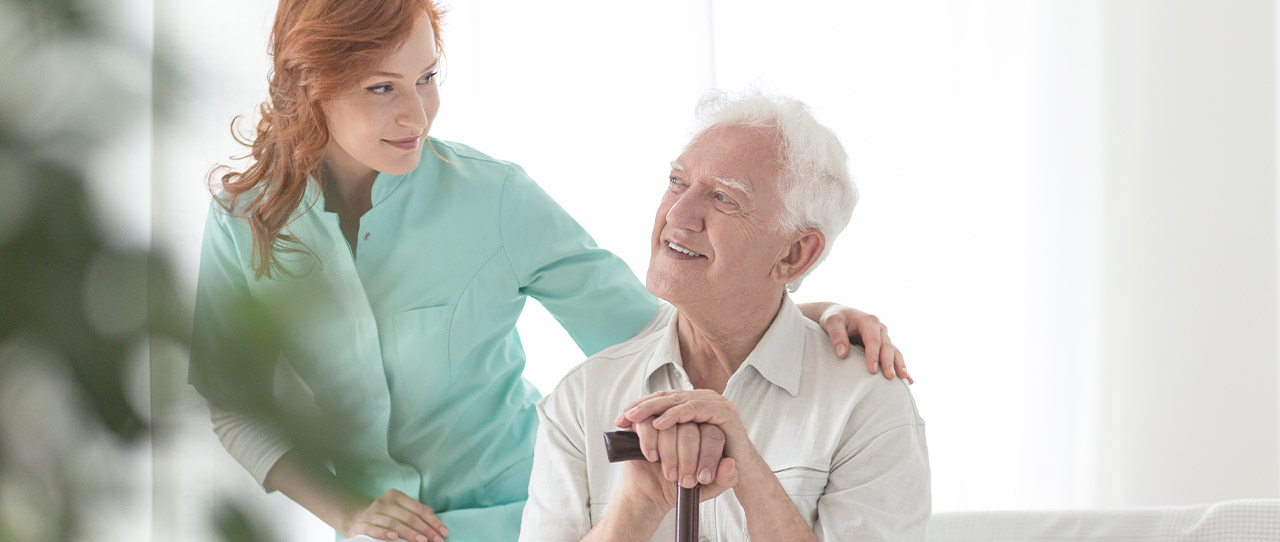 Bob's dementia journey began 17 years ago when his mother was diagnosed with Alzheimer's disease. Despite having a 'resourceful' family—Bob is a prominent businessman in Thunder Bay and has one brother who is a psychiatrist and another who is a doctor—he struggled with how to address the situation. Fortunately, Bob got in touch with the Alzheimer Society of Thunder Bay. The entire family received counselling and educational tools to help understand changes occurring in the early stages of Alzheimer's disease. The Alzheimer Society also connected Bob to further resources in the area, such as the community care access centre (CCAC) and local respite care.
Crises and difficulties came as the disease affected his mother. She had issues with wandering, so the Alzheimer Society provided an identity bracelet and recommendations to help with the behaviour. Bob's father, who was struggling to process the changes his wife was experiencing, also got involved with a support group where he could meet other caregivers like himself.
Because of his experiences with the disease and the support he received from his local Alzheimer Society, Bob has become a 'champion for dementia.' He speaks to political and business leaders in Thunder Bay in hopes to bringing greater awareness of the difficulties facing people with dementia. © 2023 | Federated Health Charities. All rights reserved. Privacy policy. Designed by Cristhian Arevalo Leon.