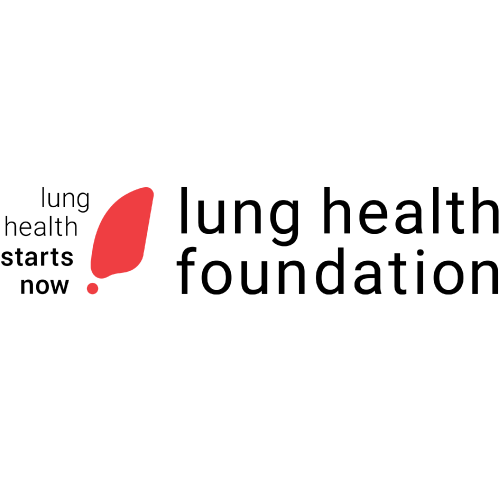 Main Office Address
18 Wynford Dr., Suite 401
Toronto, ON M3C 0K8
Contact Information
Tel: 1-888-344-5864 (LUNG)
Fax: 416-864-9916
Website
lunghealth.ca/
Year Joined Federated Health Charities: 1984
Amount Received by Federated Health in 2021: $54,704.14
Number of Cases in Ontario: 2.4 million
Imagine a future where…
Where no one loses a loved one to asthma.
Where people with chronic obstructive pulmonary disease (COPD) live their lives to the fullest by staying out of hospital. 
Where people living with lung cancer have a fighting chance by eliminating the barrier of the stigma.
Where older adults don't lose their independence in life.
Where future generations don't suffer the debilitating effects of lung disease.
The Lung Health Foundation is committed to making this future a reality. And this new future starts today.
A new name… a renewed mission
Notice something different? Our new name, fresh logo, and bold colour palette are putting the urgency of lung health front and centre—like we do, every day, through our programs and services.
What has evolved, along with our name?
Our new areas of focus are helping us maximize our impact and fill gaps across five critical lung health issues.
Our programs are expanding. Watch for new Fitness for Breath locations and a more personalized Lung Health Line experience coming soon.
Our work in promoting healthy policy change — that is, advocating for your lungs — is reaching even further. Watch for even more national projects on the horizon. 
Best of all, we are renewing our commitment to putting people affected by lung disease at the heart of everything we do. 
 

What has stayed the same?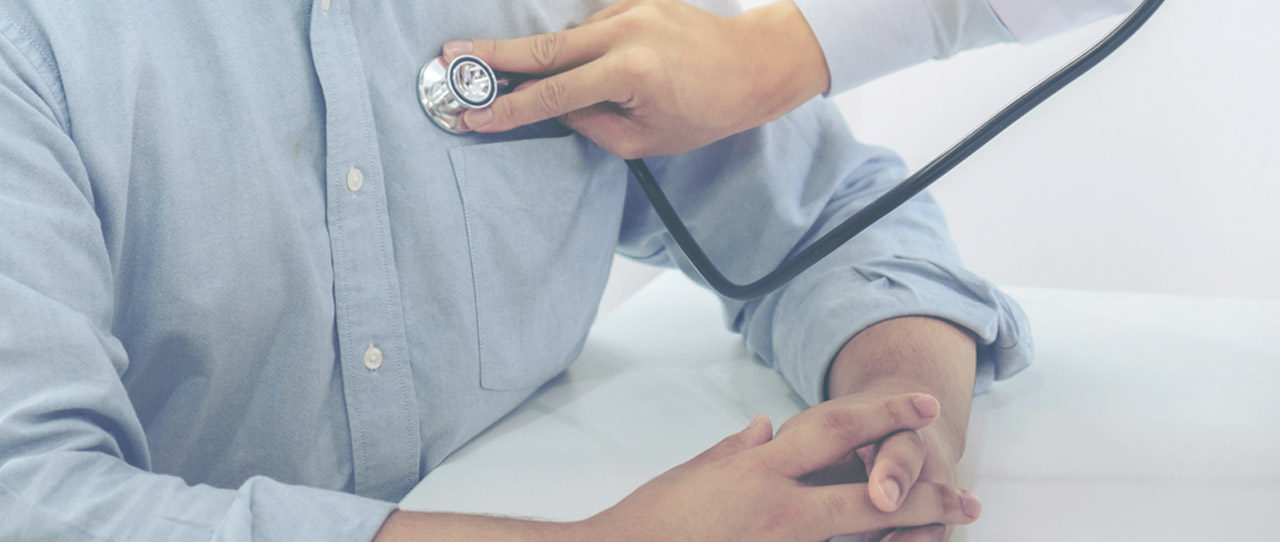 Larry has been going to the Ontario Lung Association's pulmonary maintenance exercise program in Ottawa for 15 years – and he's not going to stop now just because he's the happy owner of a pair of healthy, new lungs. Larry, a former Parole Board of Canada employee, was still in his 30s when he was diagnosed with chronic obstructive pulmonary disease (COPD). By the time he received what he calls his "miraculous gift" – a double lung transplant – in October 2012, he had been on supplemental oxygen for four years, on the transplant waiting list for almost two years and his ailing lungs were at a dangerously low 12 per cent capacity."The exercise classes saved my life," Larry says of the sessions supervised by Ontario Lung Association respiratory therapist Rosario Holmes. "They kept me going until I got the transplant."The exercise program helps patients to maintain and improve their muscle strength and aerobic fitness. They also learn breathing techniques to cope with breathlessness. For people living with COPD and other lung conditions, this means fewer flare-ups, fewer hospital visits and better mobility.Since the transplant, Larry's vastly improved lung capacity means he's doing things he hasn't done in years. "A few years ago, I couldn't get up my stairs," he said. "Now I can go out walking, attend social events – I've got my life back."One thing that hasn't changed is his exercise routine – four times a week he'll still be found working out with the Ontario Lung Association group. "The exercises have helped me to rebuild after my surgery," he says, "but the main reason I go is to be a mentor to the new members."For people who are on the waiting list for a lung transplant, it helps to be able to talk to someone who's been there. For me, it's a way to say thank-you and to give back." © 2023 | Federated Health Charities. All rights reserved. Privacy policy. Designed by Cristhian Arevalo Leon.