THE KIDNEY FOUNDATION OF CANADA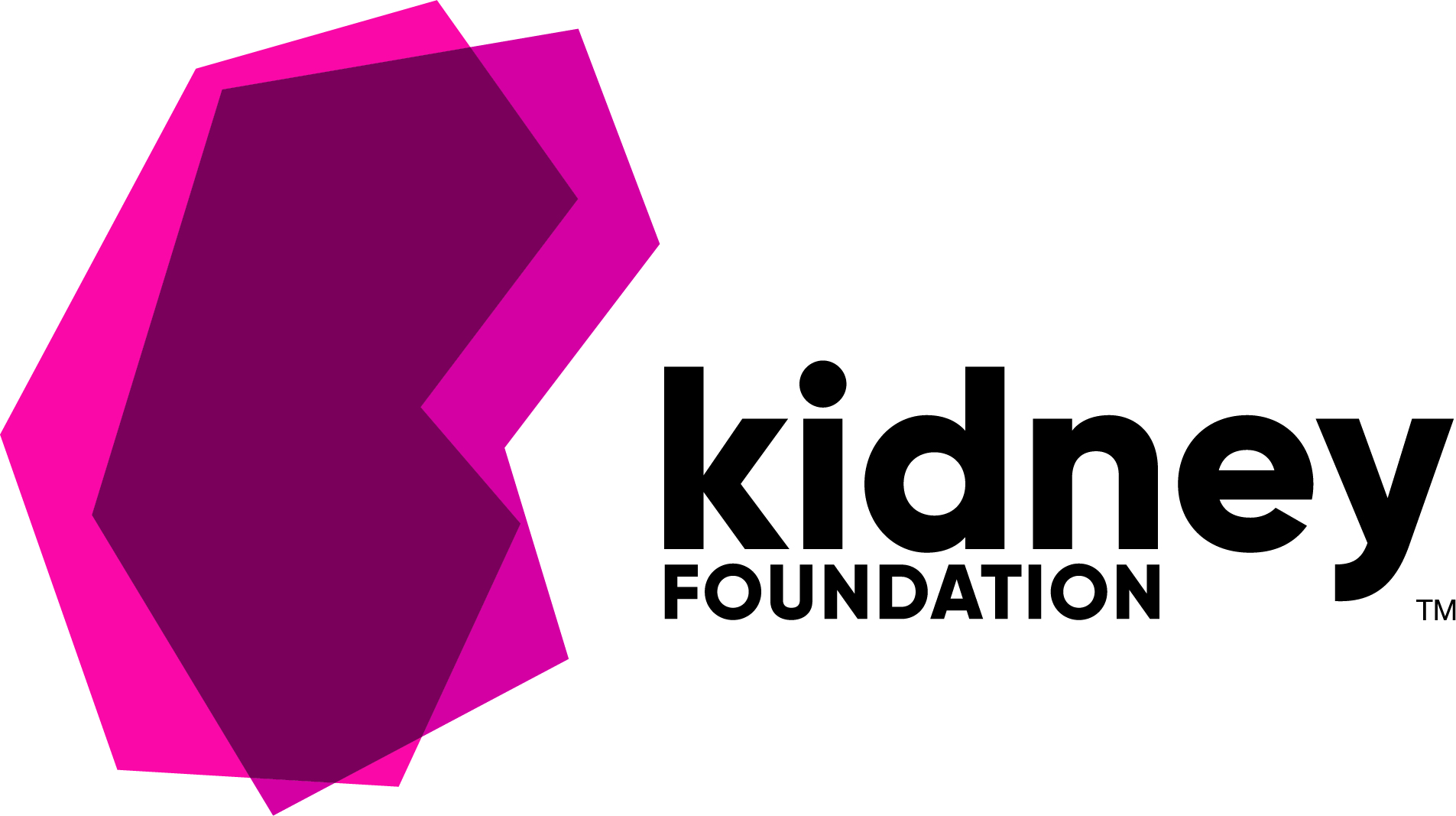 Main Office Address
1599 Hurontario Street, Suite 201
Mississauga, ON L5G 4S1 
Contact Information
Tel: 905-278-3003
Toll-Free: 1-800-387-4474
Fax: 905-271-4990
Email: kidney@kidney.on.ca 
Website
https://www.kidney.ca/Home
Year Joined Federated Health Charities: 1990
Amount Received by Federated Health in 2021: $61,645.42
Number of Cases in Ontario: About 12,000 people in Ontario have chronic kidney disease requiring pre-dialysis care. An additional 11,500 Ontarians are receiving dialysis to treat their kidney failure and approximately 8,000 Ontarians are living with a functioning kidney transplant. Over 1100 people are on the waiting list for a kidney transplant.
For over 50 years, The Kidney Foundation of Canada has been providing hope and support to the thousands of Canadians living with kidney disease.
OUR VISION
Kidney health, and improved lives for all people affected by kidney disease.
The Kidney Foundation provides:
Hope
New knowledge and treatments generating hope will exist in the following areas:

Knowledge of the kidney and kidney disease.
Methods by which the new knowledge from research results can be translated into the treatment, prevention, and slowing of the progression of kidney disease.

Support
To achieve optimal health status, all people affected by kidney disease have access to healthcare and to wellness, socio-emotional, and financial support including:

Equitable access to appropriate cost-effective treatment, as close to home as possible, regardless of background and personal circumstances.
Timely access to successful long-term organ transplantation, if desired and appropriate.
Comfort for those who withdraw from or do not wish dialysis treatment.

Empowerment
All people affected by kidney disease are empowered to maximize their outcomes.

People have the knowledge to make effective choices to prevent, minimize, and seek treatment for kidney disease.
People can advocate for themselves and others when navigating the system.
The kidney community has a sense of belonging and a collective voice.

Engagement

An informed Canadian public understands and responds to the impact of kidney disease.
Effective provincial and federal policies and strategies exist for kidney research, kidney care, organ donation, and transplantation.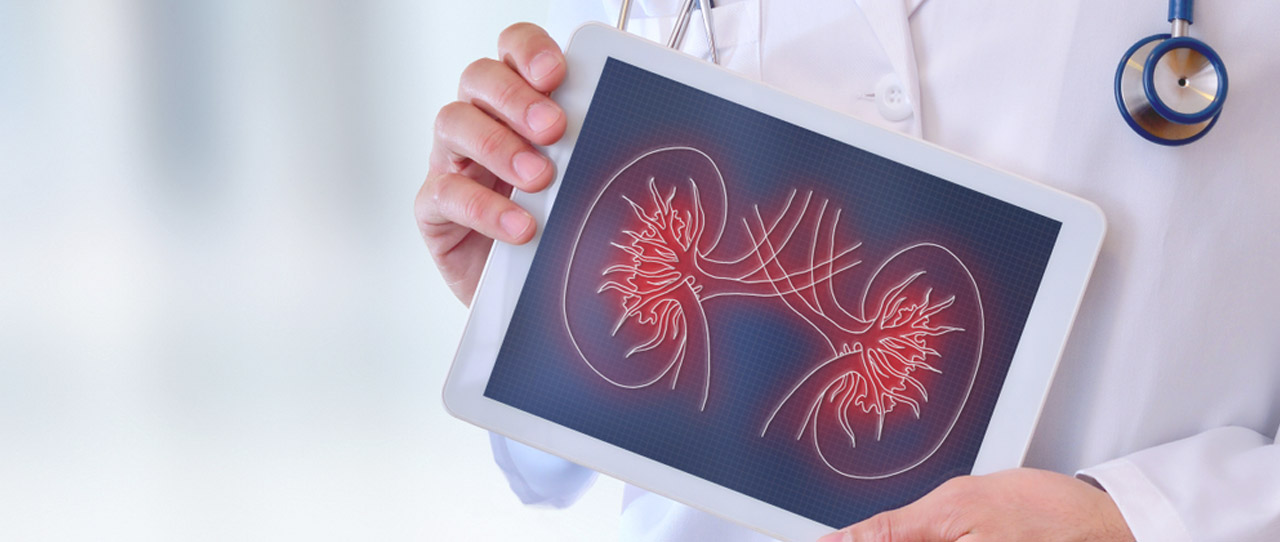 The Value of Research
Kidney patient and Kidney Foundation volunteer Richard Bernreiter of Thunder Bay sees research as a way to improve the lives of patients now and in the future. He describes his thoughts on why research has been so important to his life:
"You have kidney disease. There are different kinds but for you there is no treatment and no cure. Over time, your kidney function will continue to decrease until they fail, and you will need to be on a dialysis machine to sustain life. There is nothing you did to cause it, and nothing you can do to stop it. Hopefully, you might be a candidate for a transplant."
My head spinning with equal parts dread and denial, I had no idea how lucky I was. But I do now. As early as about sixty years ago, that same conversation would have been a lot shorter, with much scarier words like "I regret to inform you…" and "Last Will and Testament."
Today that conversation goes on to discuss dialysis options and an ever increasing pool of compatible donors no longer limited to close relatives. Stem cells, implantable artificial organs, 3-D printing, organ cloning and new drugs are just some of the headlines I see from time to time, offering hope to those living with kidney disease. I'm one of the lucky ones – almost two years after my wife gave me her kidney and I've never had a problem thus far.
Without research none of this would be possible. But research doesn't just happen by itself. It takes a lot of dedicated, hardworking, smart people to make it happen. Without the money raised by The Kidney Foundation to fund ongoing research, my wife would be a widow, my kids without a father. I can't begin to express how grateful my family and I are. My story isn't unique, there are too many families facing the same challenges we had. Living with kidney disease isn't easy, but The Kidney Foundation provides services to people to help them meet those challenges head on, such as peer support, education and information, pre-dialysis screening, treatment options and so on. By working together and pooling our resources we can offer better day-to-day living for people living with kidney disease." © 2023 | Federated Health Charities. All rights reserved. Privacy policy. Designed by Cristhian Arevalo Leon.