ONTARIO FEDERATION FOR CEREBRAL PALSY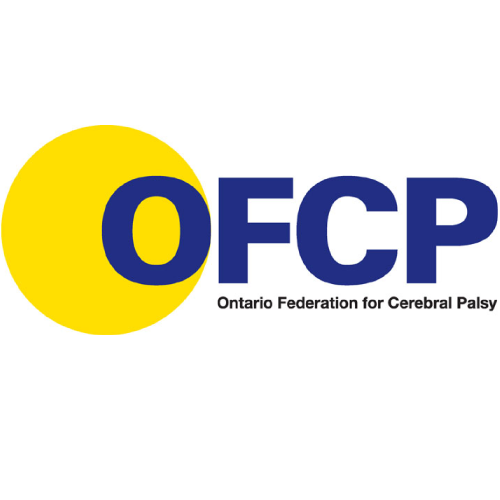 Main Office Address
4211 Yonge Street, Suite #316
Toronto, Ontario  M2P 2A9
Contact Information
Tel: 416-244-9686
Toll-Free: 1-877-244-9686 (in Ontario only)
Fax: 416-244-6543
Website
www.ofcp.ca
Year Joined Federated Health Charities: 1988
Amount Received by Federated Health in 2021: $39,602.58
Number of Cases in Ontario: 1,000
The Ontario Federation for Cerebral Palsy (OFCP) is a non profit charitable organization dedicated to supporting people with cerebral palsy (CP) in Ontario.
We are an organization committed to supporting independence, inclusion, choice and full integration of all persons with cerebral palsy.
The OFCP does this by providing and initiating a wide range of services, resources and programs for people with CP and their families as well as professional organizations. These services can range from education and recreation to housing and life planning.
The OFCP's programs and services are funded almost entirely through the collection and resale of used clothing and other used goods, as well as corporate and private donations and bequests.
The Ontario Federation for Cerebral Palsy is committed to supporting the most advanced and highest quality of Cerebral Palsy research, including the cure, cause, prevention, improved treatment and/or understanding of cerebral palsy.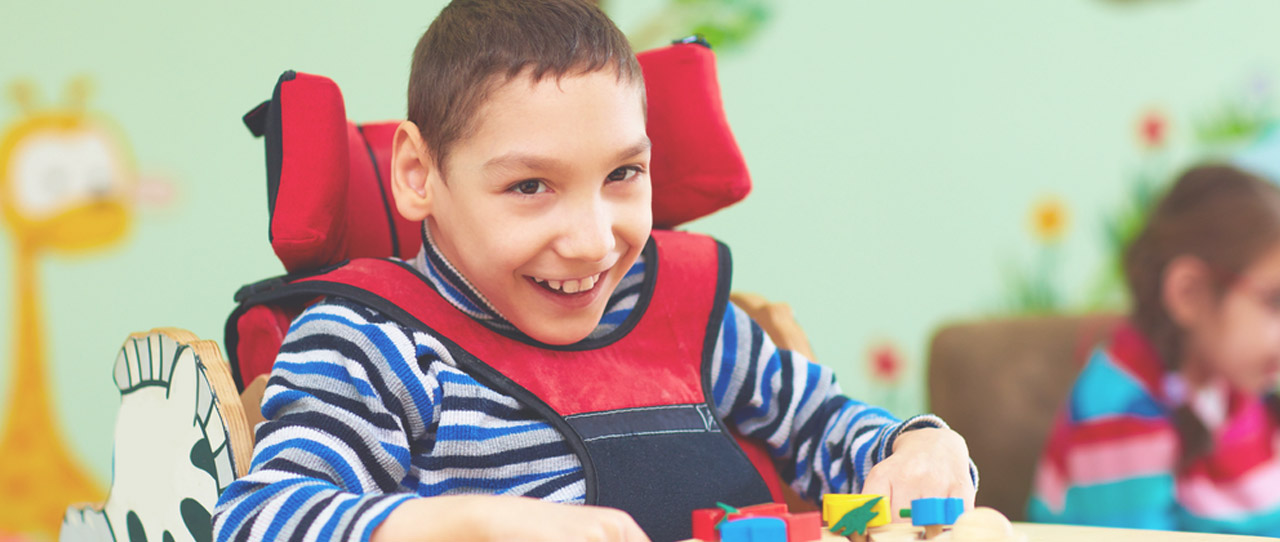 Gail came into our office one morning and shared a number of issues regarding her young son, 7 years old, with cerebral palsy. She was very concerned that the school he was attending was not allowing him to use his walker when he needed to during the day. They had recently moved from another city where he had been provided an abundant amount of support and assistance in the classroom and throughout activities during the school day. Gails' fear was that if he sat all day, using his wheelchair and not at times his walker, he would lose skills and abilities he had gained; his trunk muscles, bone density and increased spasticity were some of her main concerns.
We were able to accompany her to a scheduled school meeting to help her advocate for her son and his needs. Always, a child's safety is the first and utmost concern. We assisted in sharing her concern that he be allowed, and provided with the assistance, to use skills and abililities that he had achieved and not regress.
We also provided, at her request, the name of another parent as well as a contact on the special education advisory committee, to whom she could speak for support and advice regarding inclusion and assistance in the classroom.
After attending the school meeting, we wrote a letter of advocacy to reaffirm our continued support to this family. OFCP extended an offer to be a source of assistance and welcomed any opportunity to explore options.
Cerebral palsy (CP) refers to a group of disorders in the development of motor control and posture, occuring as a result of a non-progressive impairment of the developing central nervous system. CP is an umbrella term and it is important to remember that every individual who has CP is unique. © 2023 | Federated Health Charities. All rights reserved. Privacy policy. Designed by Cristhian Arevalo Leon.