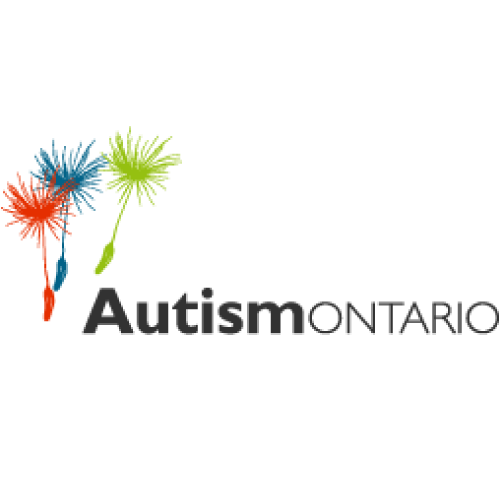 Main Office Address
1179 King St. W., Suite 004
Toronto, ON | M6K 3C5
Contact Information
416-246-9592
info@autismontario.com
Website
www.autismontario.com
Year Joined Federated Health Charities: 2019
Amount Received by Federated Health in 2018: $0
Amount Spent on Client Services and Research Annually: $5,169,000
Number of Cases in Ontario: 1 in 66 Canadian children is diagnosed with ASD.  There are 136,000 individuals in Ontario living with ASD; 1% of the global population has or will be diagnosed with autism.
Our vision
Acceptance and opportunities for all individuals with Autism Spectrum Disorder (ASD). 
Our mission
To ensure that each individual with ASD is provided the means to achieve quality of life as a respected member of society.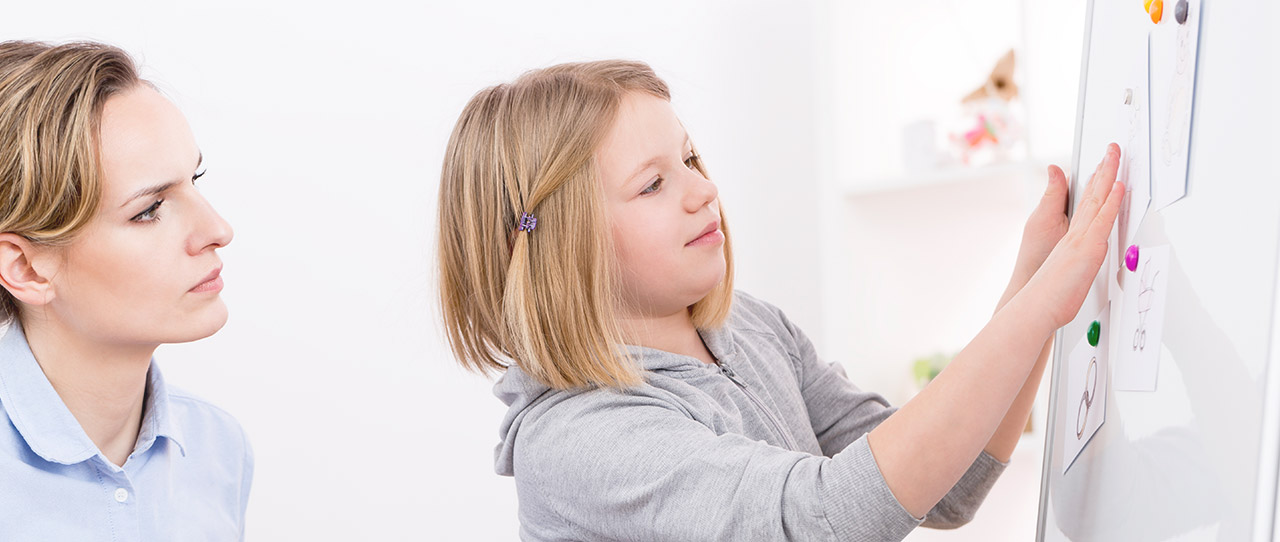 Federated Health Charities
For general questions, please contact:
Sarah Wood
Executive Director
tel: 437-925-6227
email: sarah.wood2@ontario.ca
315 Front St. West, 5th Floor
Toronto, ON
M7A 0B8
© 2019 | Federated Health Charities. All rights reserved. Privacy policy. Designed by Cristhian Arevalo Leon.