CANADIAN LIVER FOUNDATION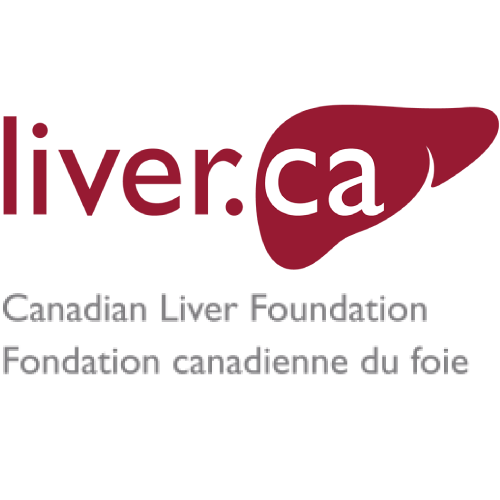 National Office Address
3100 Steeles Avenue East, Suite 801
Markham, ON L3R 8T3
Contact Information
Tel: 416-491-3353
Fax: 905-752-1540
Email: clf@liver.ca
Website
www.liver.ca
Year Joined Federated Health Charities: 1990
Amount Received by Federated Health in 2021: $44,243.24
Number of Cases in Ontario: 1 in 4 Ontarians has some form of liver disease.  This translates to 3.36 million people in Ontario with some form of liver disease.
1 in 4 Canadians (8.6 million Canadians) may be affected by liver disease, including everyone from newborn babies to older adults.
Founded in 1969 the Canadian Liver Foundation (CLF) is the only national charity in Canada focused on liver health, and the main source of non- organization funding all forms of liver disease research. Today, we are bringing liver research to life by raising funds to promote liver health, improve public awareness, fund research and provide support to individuals affected by liver disease.
In the lab:
Support for life-saving research:
Funding for liver research is crucial. Every development today will have a tremendous and exponential impact on prevention, diagnosis, treatment and cures for liver disease in the future. In order to attract new talent, help researchers get established and support new advances and breakthroughs, the CLF funds the research of both senior and new investigators, and medical students through our research grant programs and partnership projects..
In the community:
In addition to funding the search for answers, bringing liver research to life means sharing what we learn to improve the lives of liver disease patients and protect others who are at risk for liver disease.
Patient support:
We assist people coping with liver disease online, in person and via our 1-800 National Help Line. We answer their questions after diagnosis, help them understand their disease, and provide them with the resources they need. Through our Peer Support Network, we connect them with others who have gone through the same experience.
Education:
We help Canadians protect their liver health and prevent liver disease by teaching them about the liver's vital functions and how to make liver-healthy lifestyle decisions everyday.
We encourage early diagnosis and treatment by working closely with the medical community and offering tools and resources on screening and patient care.
Advocacy:
We strive to improve prevention and the quality of life of those living with liver disease by advocating for better screening, access to treatment and patient care. We do this by working with federal, provincial and municipal governments, community organizations, health care providers and individuals to raise awareness of liver-related health issues and to push for policy changes.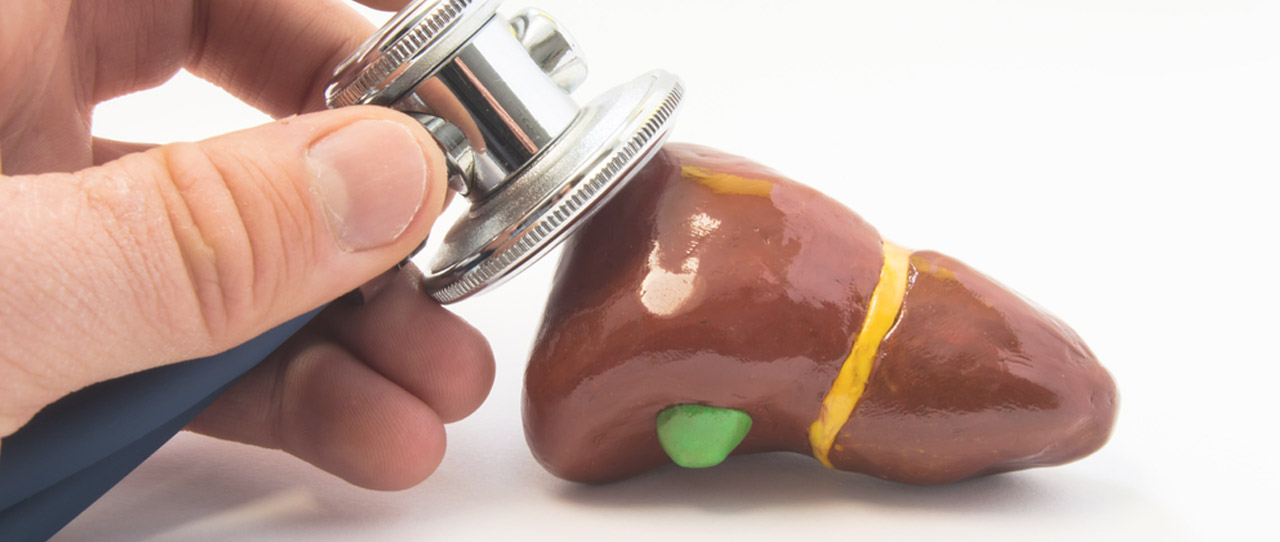 For Krupal Shah volunteering with the Canadian Liver Foundation meant she could help others diagnosed with liver disease by letting them know they are not alone — something she wished she had had when she was first diagnosed and struggling with liver disease.
Krupal was a 32-year old wife and mother when she was diagnosed with autoimmune hepatitis (chronic inflammation of the liver). Like so many others, she knew absolutely nothing about liver disease at the time of her diagnosis. She had been working at a daycare and suddenly started feeling tired more and more often. Then she lost her appetite and began losing weight rapidly.  At first she thought these were all symptoms of her busy job, but then she started getting fevers and her eyes became jaundiced. She went to see her family physician, who immediately sent her to the hospital.
After a number of tests and many more visits to the hospital she was diagnosed with a second liver disease – primary sclerosing cholangitis (PSC). PSC is a liver disease in which the bile ducts progressively decrease in size due to inflammation and scarring. Due to the severity of her disease, she was placed on the liver transplant list.
Krupal developed infections caused by the fluid that accumulated in her abdomen and she continued to battle recurrent fevers. Her doctor explained that she would need to clear all infections before she could receive a new liver.
"Honestly, it was very hard,' she said. 'Everyone knew I was dying but no one wanted to talk about it. I hoped and prayed the antibiotics would work."
After several days on an intravenous antibiotic, her fever finally broke and it was safe to perform her liver transplantation. Then the miracle came. An anonymous living donor donated a part of their liver to Krupal.
Krupal battled some infections after surgery, but once they finally cleared she felt like she got her life back. Now it was her turn to give something back.
"My working ability (including doing basic chores) and capacity have been significantly reduced," says Krupal. "Liver transplantation is not a cure. It's a treatment. And by volunteering, I hope I can help others and raise awareness about liver disease, the kinds of complications that can develop and how important it is to support liver research and the work of the Canadian Liver Foundation."
"When I was really sick, I never got a chance to talk to people who were struggling like me," she says. "I didn't know about any support groups. So, when I learned of the Canadian Liver Foundation's Living with Liver Disease sessions, I knew I could help someone else by just sharing my own experiences." © 2023 | Federated Health Charities. All rights reserved. Privacy policy. Designed by Cristhian Arevalo Leon.