CANADIAN CANCER SOCIETY – ONTARIO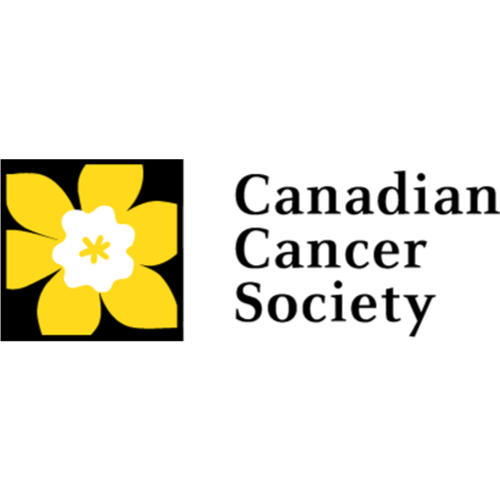 Main Office Address
55 St Clair Avenue West, Suite 500
Toronto, ON M4V 2Y7
Contact Information
Tel: 1-888-939-3333
Fax: 416-488-2872
Email: info@cis.cancer.ca
Website
www.cancer.ca
Year Joined Federated Health Charities: mid 1960's
Amount Received by Federated Health in 2021: $216, 167.68
Number of Cases in Ontario: Estimated number of new cases is 76,000.
Mission
The Canadian Cancer Society is a national, community-based organization of volunteers whose mission is the eradication of cancer and the enhancement of the quality of life of people living with cancer.
Vision
Creating a world where no Canadian fears cancer.
Values
These serve as guidelines for our conduct and behaviour as we work towards our vision.
Caring
We are passionate, considerate, respectful and empathetic toward those individuals and families touched by cancer and our colleagues. We believe that all people should be treated with consideration and dignity. Our encouraging and supportive environment allows volunteers and staff to thrive, and contributes to our ability to advance our cause. 
Courage
We value the determination and drive of our volunteers and staff to take bold steps to effect positive change. We recognize that such spirit requires a unique strength of character—an inherent quality found in the hearts and minds of people who champion the cancer cause. 
Integrity
We are honest and ethical in all that we do, and engage in responsible decision-making that reflects the highest standards of conduct. This ensures that our credibility, leadership and use of donor dollars is never in question. 
Progressive
We value our history of learning as we strive for continuous improvement and development at all levels of the organization. We embrace a creative approach to finding solutions that are appropriate and consistent with the strategy, character and abilities of the organization. We value diversity and work hard to create a collaborative environment where we benefit from the cultural perspectives of others.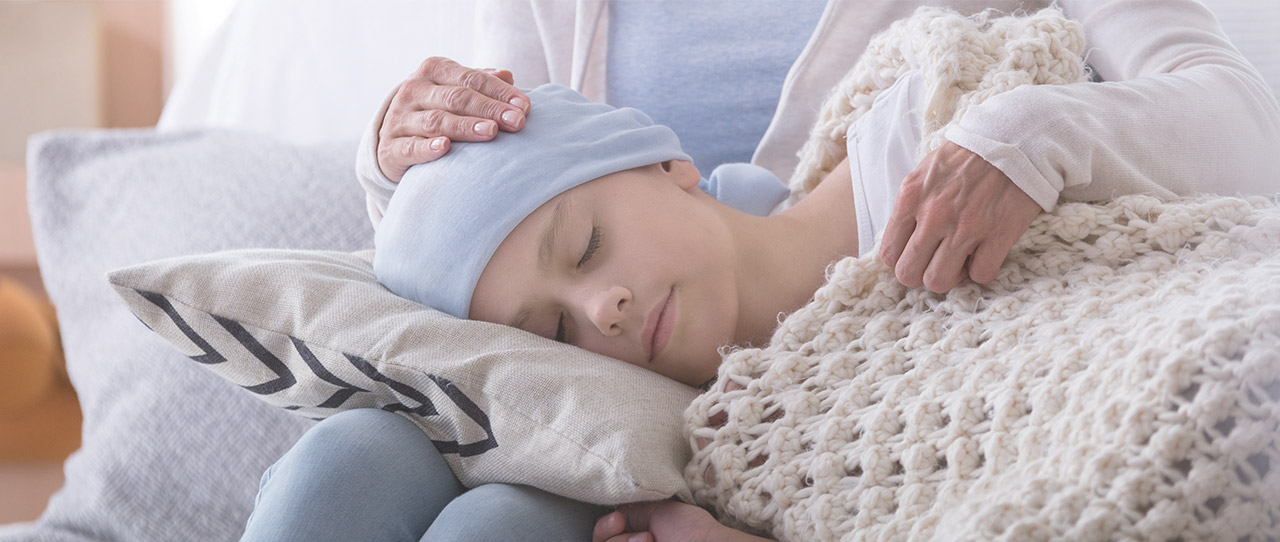 Carisa's son Chase was just 22 months old when he was diagnosed with hepatoblastoma, a rare form of liver cancer. Less than a year later, the family received the devastating news that their youngest son, Xander — at only seven months old — was also diagnosed with the same type of cancer. Already suffering the emotional hardship, the family did not have health insurance and faced considerable financial difficulty as well. They turned to the Canadian Cancer Society for help.
Thanks to the support of our donors, we help every family who calls on us. Each year, our Family Provided Transportation Assistance Program provides critical financial assistance to families like the McCartys, ensuring they can get their child to and from the care that will save their life.
Today Xander and Chase are healthy and active boys but both go to close to 200 appointments each per year as they work through other chemotherapy-related side effects. The McCartys continue to rely on our program to get the boys to and from their appointments.
"The financial pressures were staggering but the Family Provided Transportation Assistance Program was a godsend," said Carisa.
With your support, we can make the road to recovery easier for childhood cancer fighters and their parents. Because of you, we can also fund lifesaving cancer research, advocate for public policies that help protect the health of Ontarians, and provide critical information and support services to all cancer patients and their families. © 2023 | Federated Health Charities. All rights reserved. Privacy policy. Designed by Cristhian Arevalo Leon.