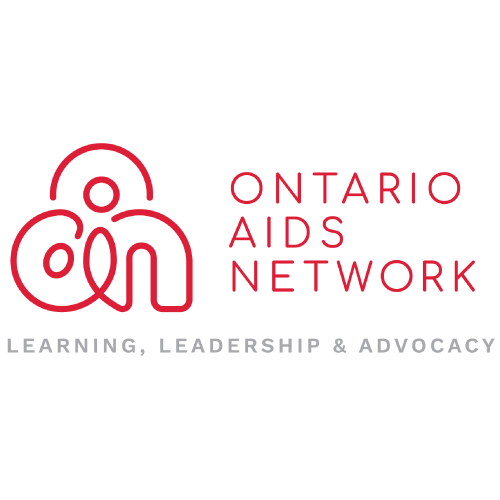 Main Office Address
252A Carlton Street, Suite 300
Toronto, ON  M5A 2L1
Contact Information
Tel: 416-364-4555
Toll Free: 1-800-839-0369
Fax: 416-364-1250
Email: info@ontarioaidsnetwork.ca
Website
www.oan.red
Year Joined Federated Health Charities: 1992
Amount Received by Federated Health in 2021: $54,204.14
Number of Cases in Ontario: 27,420
The Ontario AIDS Network (OAN) is a network of community-based organizations which were formed as a grass-roots response to needs for AIDS services and information. Its members have agreed to operate in accordance with the following principles:
Improved Quality of Life for PHA's
Our decisions and actions are informed by our commitment to an improved quality of life for people living with HIV/AIDS and for others affected by HIV/AIDS. They have the right to protection against discrimination, to treatment options, to social, physical, and sexual integration into society, and to life experiences consistent with previous patterns of living.
Empowerment
As person-centered, community-based organizations, we assert human dignity in the context of HIV/AIDS and the right of an individual to self-determination. We particularly endorse the right of people living with HIV/AIDS to control their destinies and to work in partnership in determining the course of the OAN. By sharing power and ensuring quality of access to resources, we work to become equals.
Inclusiveness
Both among member groups and individuals, we acknowledge, honour, and celebrate our diversity; be that diversity in gender, culture, sexual orientation, socio-economic status, colour, language, or length of tenure in the OAN. Everyone has a seat and everyone is heard. We agree to deal with diversity sensitively and respectfully. We also advocate for support and information that is personally meaningful and respectful of particular cultural and socio-economic experience. We also advocate for support and information that is sex-positive, gay-positive, and non-judgmental concerning injection drug use.
Community
OAN meetings create a community in which all members experience a sense of belonging, friendship and commonality of purpose. We support each other by endeavoring to create a safe space, to validate our experience, to relate to each other openly, and to share our vulnerabilities.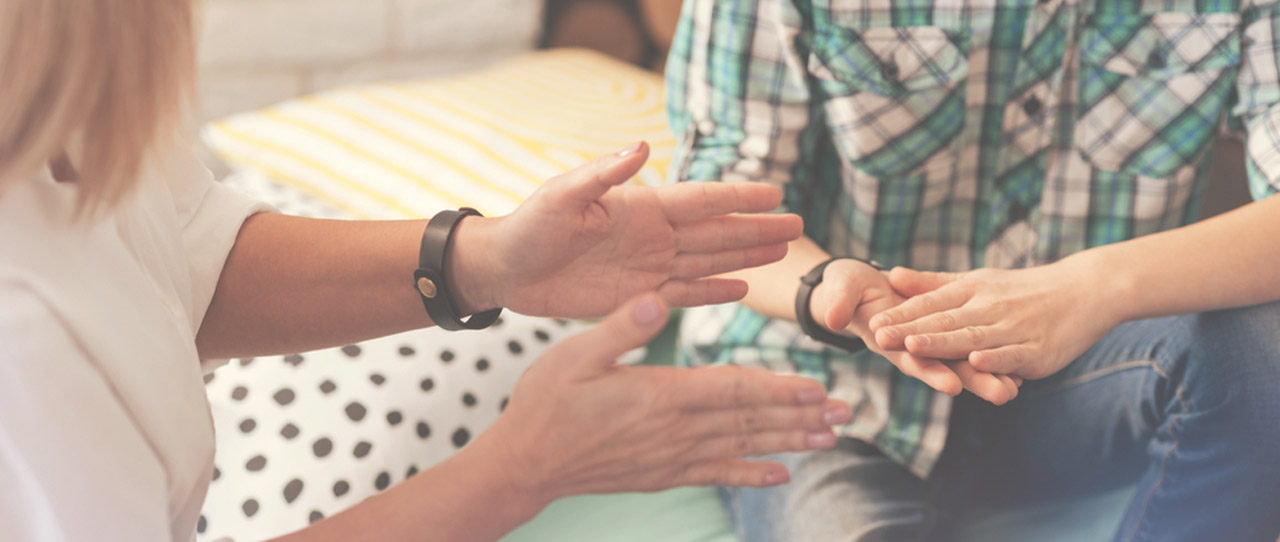 My name is Brittany. I am 28 years old and have been HIV positive for almost 8 years. I am also a full-time student of social service work, a small business owner and a mother of three beautiful children. This is my testimonial on how the wonderful leadership training that I received from the Ontario AIDS Network changed my life. Before I attended leadership development I knew that I was passionate about creating change but I didn't feel that I had the power to do so because I had no formal training in leadership skills. I live in a rural community with very few opportunities to better educate myself about HIV. When I attended the leadership training I really didn't know what to expect. My only expectation at the time was to go and come back in one piece, potentially empowered to continue making a difference in my community as someone living with HIV. Little did I know the training that I received would set the foundation for me to go back to school and solidify the decision to work for social services. The training is invaluable, and the skills gained help me in my day-to-day life. I was able to find my voice, envision the future, search for opportunities to change, grow and improve, strengthen others by sharing my experiences, and celebrate my values and victories by creating a sense of community.
Your support has added value and purpose to my life, and it is because of the training I have received that I continue my passion of advocacy for those living with HIV, myself included. As I finish up with my final semester of school and I go on into the workplace I often reflect on the leadership skills I learned with gratitude. © 2023 | Federated Health Charities. All rights reserved. Privacy policy. Designed by Cristhian Arevalo Leon.