CROHN'S AND COLITIS CANADA
Main Office Address
600-60 St. Clair Avenue East
Toronto, ON M4T 1N5
Contact Information
Tel: 416-920-5035
Toll-Free: 1-800-387-1479
Fax: 416- 929-0364
Email: support@crohnsandcolitis.ca
Website
crohnsandcolitis.ca
Year Joined Federated Health Charities: 1988
Amount Received by Federated Health in 2021: $76,714.20
Amount Spent on Client Services Annually: $9.7 million
Number of Cases in Ontario: 104,000 individuals live with inflammatory bowel disease
Crohn's and Colitis Canada was founded in 1974 by a group of parents whose children were diagnosed with Crohn's disease or ulcerative colitis. They were concerned about the lack of funding for research in this area and they were interested in learning more about Crohn's and colitis.
From that small but dedicated group, we have grown to become a world leader in Crohn's and colitis research funding. We are the Canada's largest non-governmental funder of Crohn's and colitis research. We are also the single largest patient organization in Canada focused on Crohn's disease and ulcerative colitis, with over 40 volunteer chapters across the country. 
We are on a Mission 
Our Promise is to cure Crohn's disease and ulcerative colitis and improve the lives of children and adults affected by these chronic diseases.
We work towards this promise by investing in research, patient programs and services, advocacy and awareness.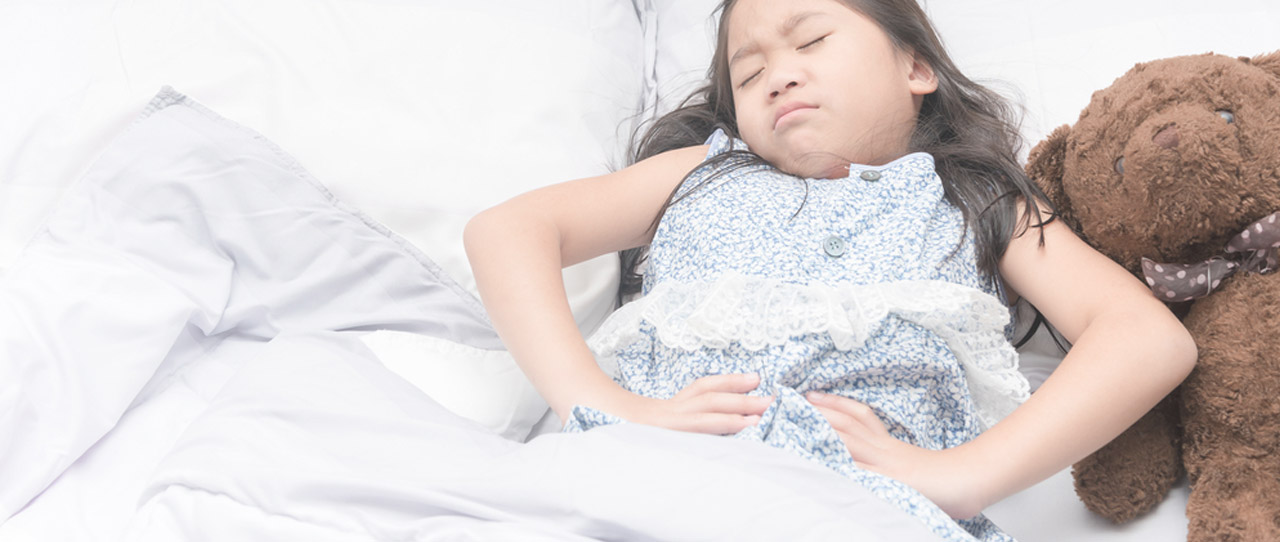 Every parent of a child with Crohn's disease or colitis would do anything in their power to take away their child's pain. Penny and Trevor, whose daughter Brygette's extremely rare genetic mutation caused her to suffer from severe inflammatory bowel disease and rheumatoid arthritis as a toddler, watched helplessly through more than 20 hospital visits, as meds failed and their baby excreted blood and mucus 30 times a day.With the help of Dr. Aleixo Muise at Toronto's Hospital for Sick Children, Brygette underwent a bone marrow transplant in 2010. Penny and Trevor were told there was a 50 per cent chance Brygette would not survive the transplant.
Today, Brygette is cured. She is a healthy, active five-year-old with no Crohn's or colitis symptoms. The ileostomy she once needed has been reversed, she no longer takes any inflammatory bowel disease medications … due in part to donations to the Crohn's and Colitis Foundation of Canada that supported Dr. Muise's career as a young researcher.
"My little girl is living a normal life because of this research. Brygette rides a bike, swims and runs on the beach singing 'I'm free.' I never thought we would be this happy again," says Penny. © 2023 | Federated Health Charities. All rights reserved. Privacy policy. Designed by Cristhian Arevalo Leon.