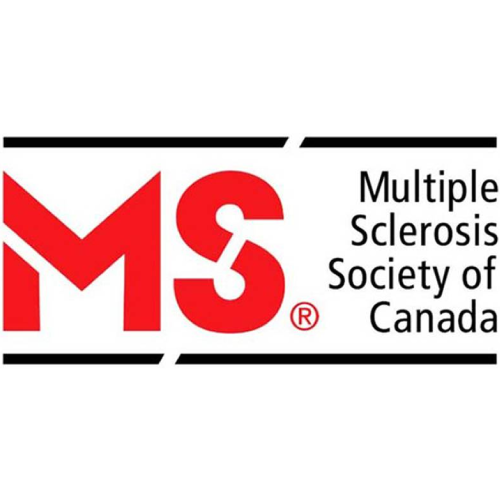 Main Office Address
250 Dundas St W, Suite 500
Toronto, Ontario M5T 2Z5
Contact Information
General inquiries:
Tel: 416-922-6065
Toll Free: 1-800-268-7582
Email: info@mssociety.ca
Questions about MS:
Toll Free: 1-844-859-6789
Email: msnavigators@mssociety.ca
Website
www.mssociety.ca
Year Joined Federated Health Charities: 2019
Amount Received by Federated Health in 2021: $62,726.57
Number of Cases in Ontario: 29,280 with women affected 3x more than men
Vision: To create a world free of multiple sclerosis.
Mission: To connect and empower the MS community to create positive change.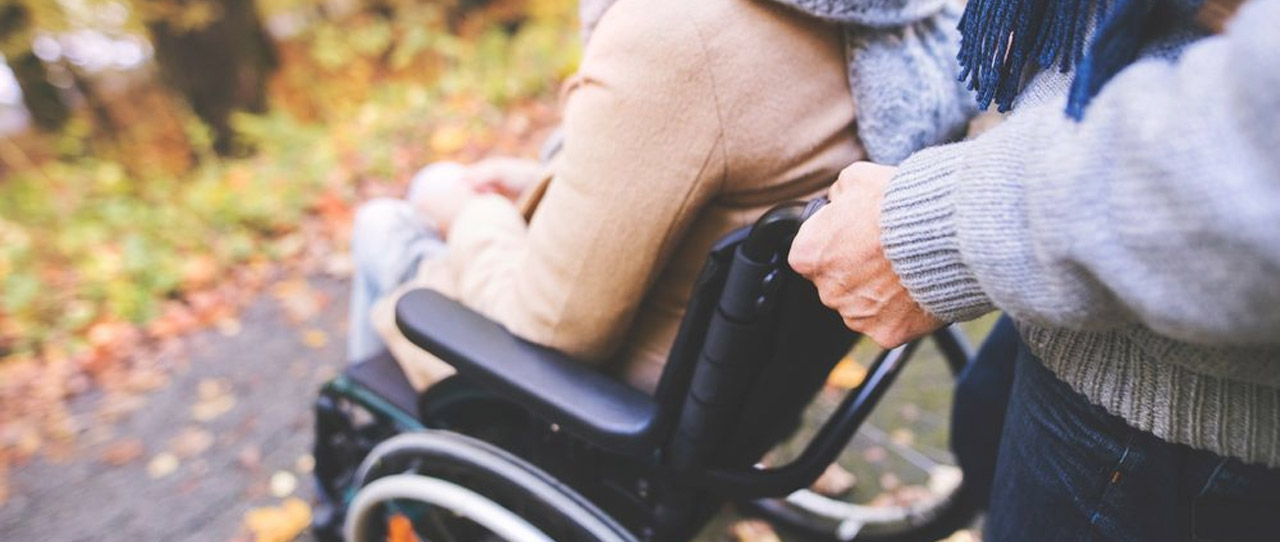 Jessie and Michael have bonded through e-mail. The two share something in common – both live with multiple sclerosis. When Jessie was diagnosed in 2018, she needed someone to talk to who could understand what she was going through. "Being told I have a disease that will last forever – it was hard for me to come to terms with that."
MS is an autoimmune disease which can cause symptoms like fatigue, lack of coordination, weakness, impaired sensation, vision problems, bladder problems, and cognitive and mood changes.
Through the MS Society's 1:1 Peer Support Program, Jessie was connected with Michael. Michael, who was diagnosed in 2014 at the age of 21 got involved in the Peer Support program because of his own experiences navigating the disease.
Jessie says Michael's support has changed her life. "It's one of the best things that has happened to me since my diagnosis, and everyone around me has noticed that my energy and attitude have completely changed. Having someone to talk to who can relate – it makes a big, big difference."
The 1:1 Peer Support Program is just one of the many services referred through the MS Society's MS Knowledge Network, a program launched in 2016, that provides current, reliable information and support to anyone affected by MS.
Programs like these are critically important. With your support they enable people living with MS and their families to connect with others and find hope for their future.
In addition to Jessie, Michael works with 4 other people with MS. "They need to know that they can live a normal, beautiful, long life with MS. I'm married, I have two kids, I don't allow MS to stop me from anything." © 2023 | Federated Health Charities. All rights reserved. Privacy policy. Designed by Cristhian Arevalo Leon.