The Federated Health Charities community and its supporters already believe in the power of giving. We see it as a way to look out for our fellow community members, to improve the quality of life for those around us, and to ensure a better future for those impacted by life-threatening illnesses. The generous donors who give to our campaign have created a like-minded community of people across the province of Ontario that share a common goal and spirit of giving.
We wanted to make our community aware of an opportunity to join other individuals and groups who share that belief in philanthropy and giving-back, but on a global scale, through GivingTuesday.
What is GivingTuesday?
Giving Tuesday is an initiative that was started by the donation's platform CanadaHelps in 2012 and has grown, over the years, to be the world largest giving movement. The idea was to develop an annual day that encourages people to give, in any way they can. This could be through an act of kindness that makes someone's day easier, going out of your way to do something kind for someone, providing a needed service, or giving tangible goods or funds. The idea was that everyone has something to give and every act of generosity counts. The idea took off and has spawned a global movement that involves more than 80 countries, inspiring millions of people to give and celebrate acts of generosity. (https://www.givingtuesday.ca ).
Who runs GivingTuesday?
While the initiative is still led by CanadaHelps and their partners, the initiatives are run by the participating people and groups. Each participant is responsible for planning how and what they will give and coordinating their own fundraising efforts. Donate to canadahelps

When is GivingTuesday?
While the initiative aims to encourage a spirit of generosity and giving year-round, the annual day of giving is on November 29, 2022.
Who can participate?
Anyone and everyone! This is a global initiative and is inclusive of everyone as everyone has something to give. The initiative can include individuals, groups, businesses, families etc. If you have a commitment to generosity and the spirit of giving, then you are welcome to join this community.
What to give?
Everyone has something to offer, something they can provide that can help others out. That could include a donation to a cause that is meaningful to you, it could be food to a family in need or a food bank, it could be supplies to a school, it could be an act if kindness to a stranger, it could be smiles to people you see on the street. Every bit of generosity makes a difference.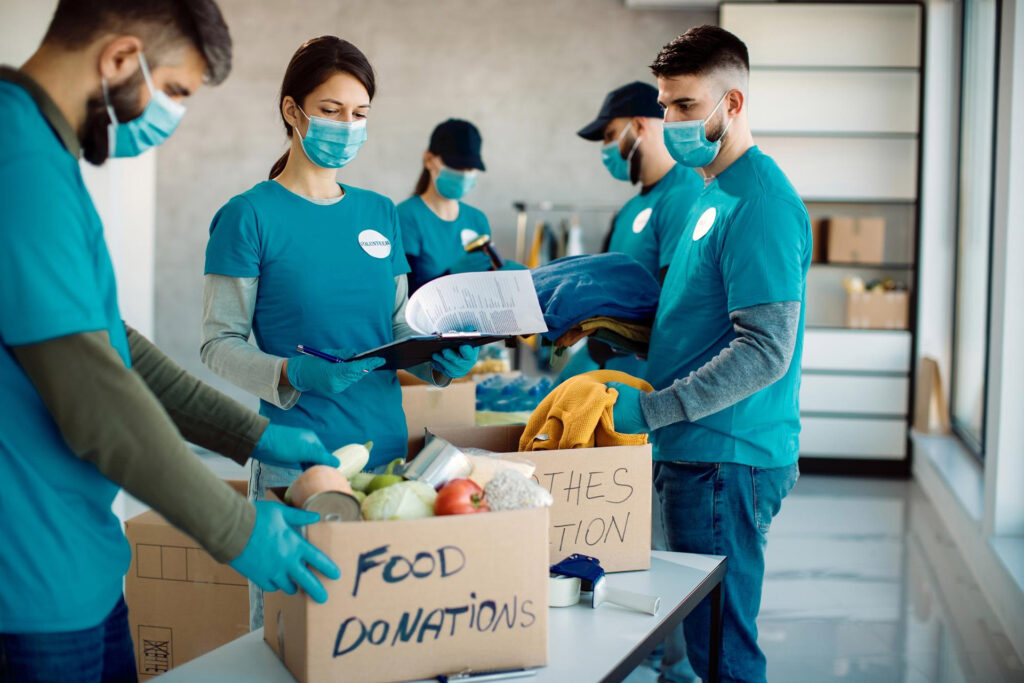 Where do donations go?
Wherever you would like them to! GivingTuesday doesn't fundraise for specific causes, instead encouraging participants to select causes that are meaningful to them and give in whatever way they can.
Donating to Federated Health Charities through GivingTuesday
If you would like to direct your generosity to Federated Health this GivingTuesday, we would be tremendously grateful and would ensure your gift was put to good use. You can make a gift to Federated Health by going to https://www.canadahelps.org/en/dn/30863?v1=true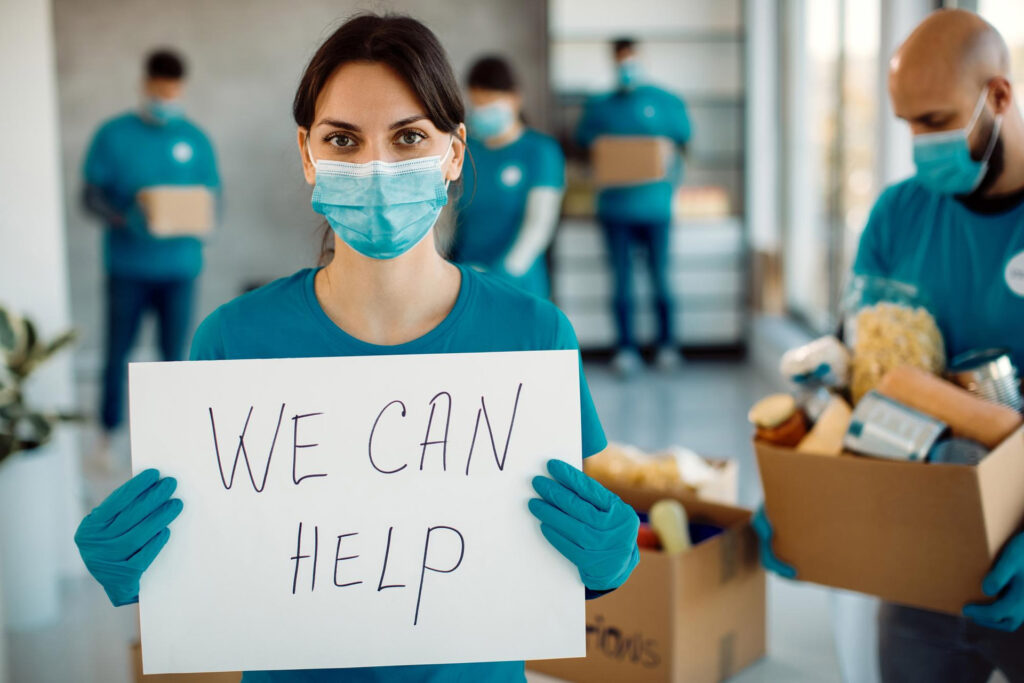 To learn more visit https://www.givingtuesday.ca.