Federated Health Charities' mission is to improve the health and quality of life of all Ontarians by supporting 21 different health charities providing critical services to those experiencing, or affected by, illness. We believe education and prevention are key parts of supporting the health of our communities, so our weekly Health Hint series strives to provide tangible and easy to implement hints and tips on how to maintain your health, prevent disease, and enjoy increased quality of life. Check out our latest Health Hint on how you can contribute to the fight against breast cancer. We hope you find it helpful. If you would like to join our efforts to support the health of Ontario, please consider a donation to Federated Health Charities.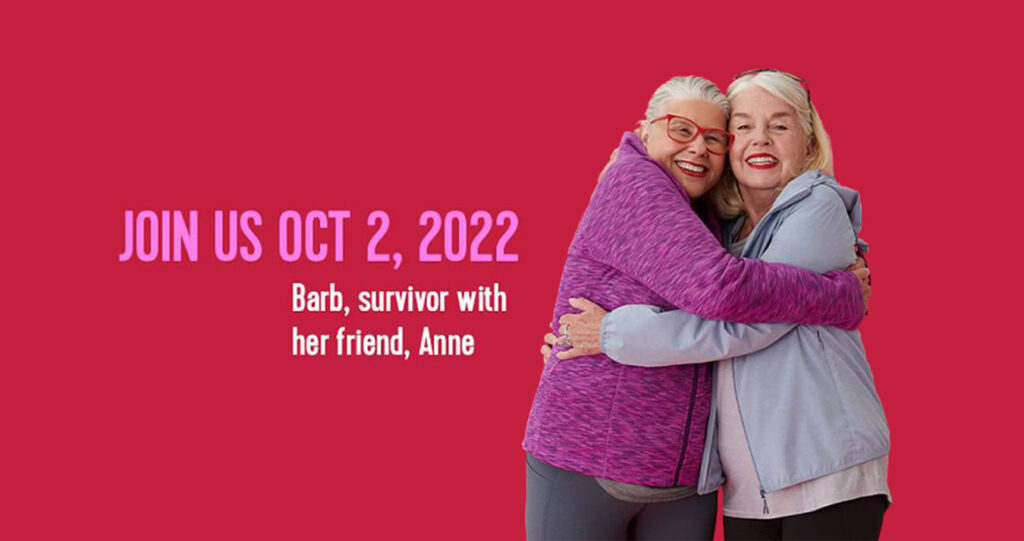 October marks Breast Cancer Awareness month and to kick-it off the Canadian Cancer Society & CIBC are holding their annual fundraising event, the CIBC Run for the Cure. This year's event will be held on Sunday, October 2.
"This event unites an incredible collective of Canadians who are a force-for-life in the face of breast cancer and want to show their support. It is an inspirational day that raises important funds for the Canadian Cancer Society (CCS), the largest charitable funder of breast cancer research in Canada. CCS invests these dollars into ground-breaking breast cancer research, compassionate support services, trusted cancer information and advocacy on behalf of all Canadians. Because of the funds Canadians raise through the CIBC Run for the Cure, we know more than ever before about how to prevent, diagnose, treat, and live with and beyond breast cancer.
Breast cancer is the most commonly diagnosed cancer among Canadian women. It touches the lives of so many families every day. The CIBC Run for the Cure gives families, friends and supporters the opportunity to come together to honour and celebrate their loved ones. And to make a real difference for all Canadians impacted by breast cancer."
We encourage you to get your friends and family together and come out for this important cause.
You can sign up here.
We hope you enjoyed our latest Health Hint!

References:
Different Types of Mental Health Practitioners – Health Hint!
Balacing Your Blood Sugar – Health Hint!