Federated Health Charities' mission is to improve the health and quality of life of Ontarians. We believe education and prevention are key parts of this. Check out our latest Health Hint on immune boosting practices!
What is Your Immune System
Your immune system is a complex network of cells defending you against disease causing microorganisms. When your body is overwhelmed by a certain microorganism, you become sick. It can take several days and sometimes longer for your body to produce antibodies to fight off the infection. Some infections are severe enough that they cause permanent damage before the body fights them off. Some are so severe they are fatal.
Unfortunately, there is no magic recipe for improving our immune systems. When available, vaccines are the best alternative because they allow the body to naturally create antibodies to the disease without having the disease cause its harmful effects. When vaccines are not available, the next best course of action is to maintain your health in good condition. A healthy immune system can better fight off infections to keep you heathy.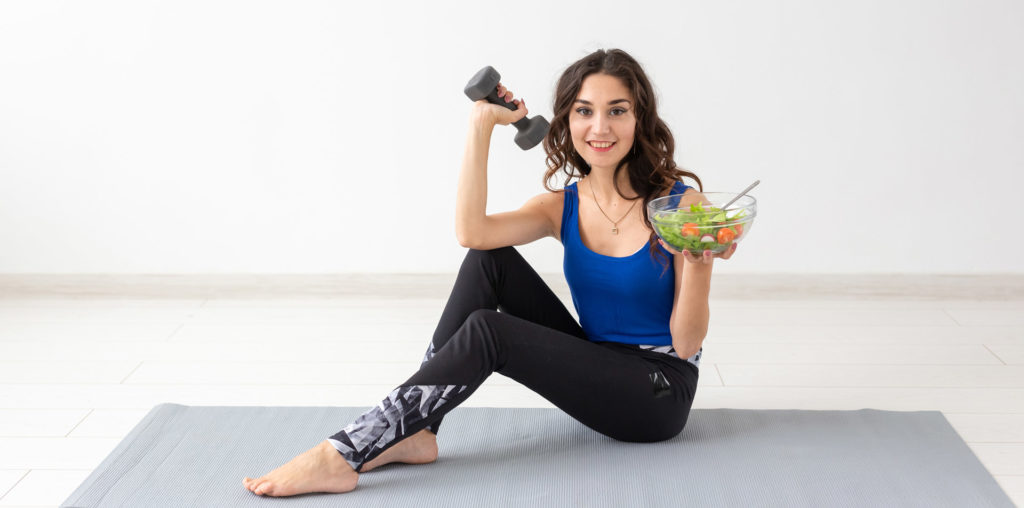 General Tips
The first thing you can do is takes step to avoid infection. Washing fresh vegetables and fruits, cooking food thoroughly, regularly cleaning your home and office space, and washing your hands can go a long way to eliminating germs before they reach your body. Avoid taxing yourself with too much alcohol, drugs, or tobacco. Smoking contains many harmful chemicals that weaken your immune system and alcohol impairs organ function, so drink in moderation. 
Eat a diverse diet with a focus on vegetables, fruits, and whole grains. Lean meats, seafood, dairy, and unsaturated fats provide valuable nutrition as long as they are consumed in moderation. Fruits and vegetables contain many vitamins and minerals as well as antioxidants. Eating a varied diet will ensure your body is getting adequate quantities of micronutrients to prevent micronutrient malnutrition.
Maintaining a healthy weight can go a long way to helping your immune system. Your immune system is linked to your metabolic health and extra weight is associated with lower metabolic health (as measured by blood sugar, triglycerides, high-density lipoprotein (HDL) cholesterol, and blood pressure).
Exercise promotes circulatory function which helps to decrease your blood pressure. A higher blood pressure puts stress on your body which can affect its ability to fight off diseases.
Get enough sleep. Your body is placed under more stress when you stay up too late. Its also important to get medical screening tests relevant to your age and risk group. Going to the doctor regularly can help catch issues before they become more serious.
Remember, do your best to stay healthy – apart from vaccines, a healthy lifestyle is your best offence against illness and infection.
We hope you've enjoyed our latest Health Hint!
Written by Jennifer Nemcik
NOTE: This article is intended to provide general health tips based on available research. You should consult with a health care professional for specific medical and dietary instructions that are right for you.
References 
https://www.health.harvard.edu/healthbeat/six-ways-you-can-help-your-immune-system
https://www.health.harvard.edu/staying-healthy/how-to-boost-your-immune-system
https://science.sciencemag.org/content/363/6423/137.10
https://news.weill.cornell.edu/news/2016/11/cells-of-the-immune-system-implicated-in-high-blood-pressure-related-dementia
If you would like to support the health of Ontarians, you can donate to Federated Health Charities