Our mission is to improve the health of all Ontarians through supporting 21 different health charities across the province.  We rely heavily on volunteers to be able to do so.  The commitment and generosity of our volunteer team is the reason  we have been able to donate over $50-million to our charities.  Without these amazing individuals, none of this could happen.  We would love to have you join our team.
By getting involved you are not only supporting us, but are making a difference in the lives of families all across the province. 

See below ways to get involved and start volunteering with us!
We are currently looking for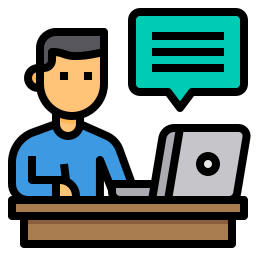 Writers and content creators for our blog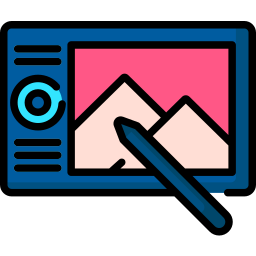 Digital illustrator, artist, or animator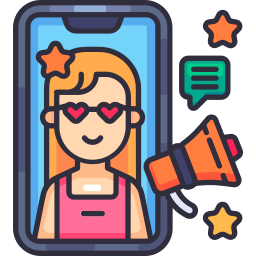 Digital content creator for reels and Tik Tok videos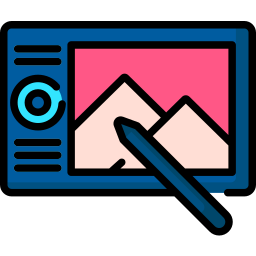 Digital illustrator, artist, or animator
Get in touch for more info © 2022 | Federated Health Charities. All rights reserved. Privacy policy. Designed by Cristhian Arevalo Leon.