November is Crohn's and Colitis Awareness Month.
Crohn's disease and ulcerative colitis are the two main forms of inflammatory bowel disease (IBD), a group of conditions that inflame the lining of the gastrointestinal (GI) tract and disrupt your body's ability to digest food, absorb nutrition, and eliminate waste in a healthy manner. These are lifelong diseases and people can experience acute periods of active symptoms (active disease or flare), and other times when their symptoms are absent (remission).
Someone with Crohn's or Colitis might look fine from the outside, but on the inside, they might feel anything but
Canada has one of the highest rates of IBD in the world—on average, one person in Canada is diagnosed with Crohn's or colitis every hour.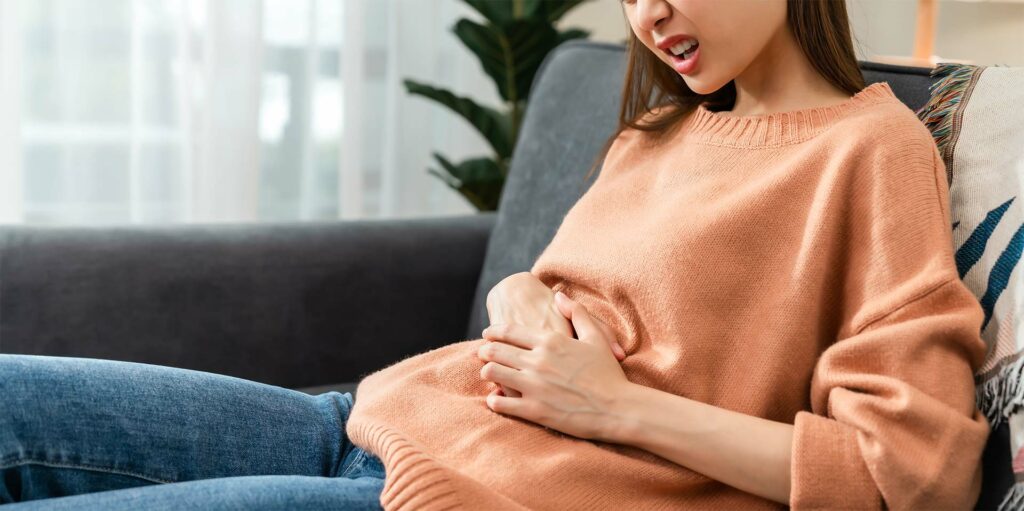 Crohn's and Colitis Awareness Month is an opportunity to educate more Canadians about what these diseases entail: symptoms, both obvious and hidden; treatments and their effects; other conditions related to IBD a person may be living with; and the physical and mental challenges facing people affected by IBD.
Throughout November, our partner charity, Crohn's and Colitis Canada will be sharing quizzes and stories through social media (@getgutsycanada) and on their website (crohnsandcolitis.ca), and lighting major landmarks in red to raise awareness about Crohn's and colitis.
Federated Health Charities has been a supporter of Crohn's and Colitis Canada since 1988. Together we are working to improve the quality of life for everyone affected by inflammatory bowel disease.
Get involved today at crohnsandcolitis.ca or follow Crohn's and Colitis Canada on social media at @getgutsycanada.
Support the health of our communities by donating to Federated Health Charities today at FederatedHealth.ca.