Even with recent challenges due to the pandemic and job loss, immigrants in Canada have not given up on sending financial aid to their loved ones and supporting them in other ways. This is not an easy task, however, and can cause a great deal of strain on a worker who may feel isolated in an unfamiliar culture. To help, Federated Health Charities has put together a few tips for immigrants to support their families and loved ones while protecting their own security and well-being.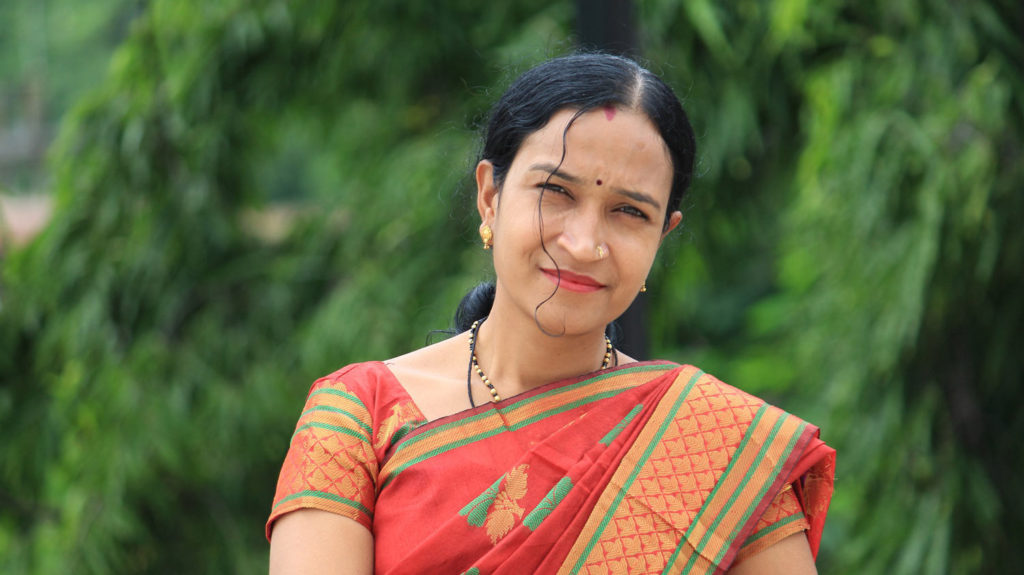 Use safe and reliable modes of money transfer.
For generations, immigrants have relied on postal systems and international infrastructure to make sure funds got back to their loved ones. Today, sending money is far easier, now that so much has been digitized. However, it's important to make sure you are using a transfer method that is safe and reliable.
Avoid cash wire transfers that don't verify the identity of the recipient, and make sure that all information on both ends is correct. When transferring funds, protect all personal information, and don't ever use open networks where your information could be detected and stolen. When sending money to your home country, look for a reliable remittance service that is secure and affordable to protect your and your loved one's resources and peace of mind.
Start a profitable business.
Many immigrants find success starting their own businesses, and this is a great way to support loved ones back home. When forming your business, you'll need to find funding, create a marketing plan, and build a team of employees. Look for software solutions that facilitate the process of managing your company's finances and employees. For instance, ERP software for your business can help you run payroll and track inventory and employee time.
Use social media to stay connected — but use with caution.
As well as financial support, it's important to maintain social and familial connections, and provide emotional and moral support while you are apart. Anxiety over the well-being of loved ones can be assuaged if you are able to stay connected and keep them updated about your work and life.
You can use social media not only to post updates, but also to share images of your life, private messages, and even enjoy live video conversations via apps like FaceTime and Messenger. Be aware of the terms of usage on any site you choose and stay well within them. Of course, be cautious about connecting with strangers on the internet, or sharing any personal information online.
Raise awareness for your home community.
If you have immigrated from an area that is experiencing hardship due to social unrest, climate factors, or lack of resources — or if immigrants from your country are subjected to prejudice — you can help by raising awareness. Help citizens and other residents of Canada understand the culture of your origin, your nation's history, what your people are experiencing, and how others can help. Look for different ways you can tell your story using different media. Participate in community events and share your culture with others. Look into fundraising options and initiate petitions to access aid for your home community.
Do what you can to help them join you.
If your family members or loved ones are hoping to immigrate to Canada, you can help them secure legal entry. Immigrants who have attained citizenship should look at laws allowing citizens to obtain immigration visas for family members. If you need to discuss your loved one's options, there are many capable lawyers available to handle your case.
Even if you are not a citizen, you can help loved ones by researching visa options and giving them the information they need to apply to immigrate to Canada. Other ways you can help include seeking housing and employment opportunities for when they do arrive. Immigrants in Canada have always been a vital part of the culture and powerful contributors to the workforce. Nowhere is the determination, creativity, and stamina of immigrant workers more evident than in their ability not only to fend for themselves in a new country, but also to support family and community in their nation of origin.
Written by: Hazel Bridges of Aging Wellness