You might be familiar with the traditional ways to donate to Federated Health.  Maybe you've made a pledge before, maybe you've tried your luck with some of our lottery tickets, or maybe you attended one of our fun special events.  Those donation options all still exist (and we encourage you to get involved!), but we have added three new ways you can give to Federated Health.  With these new options we hope that there will be something that appeals to everyone.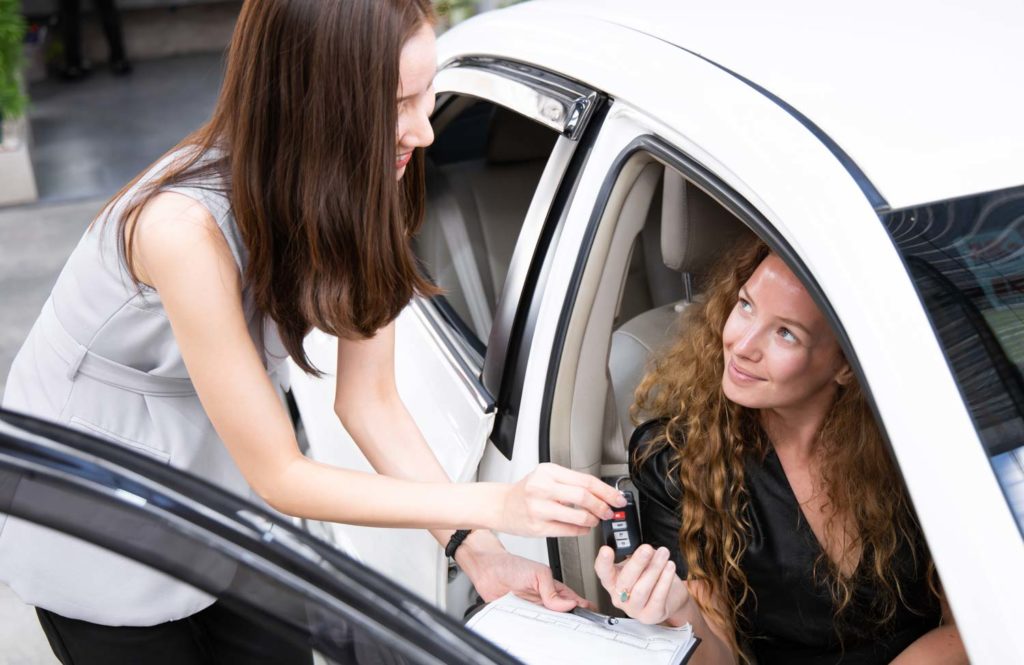 Donate Your Car
Donate a Car Canada accepts vehicle donations for Federated Health Charities Corporation. Free towing is provided in most areas across Canada, or you can drop off your vehicle to maximize your donation. When you donate your car, truck, RV, boat, or motorcycle to Federated Health Charities Corporation through Donate A Car Canada, it will either be recycled or sold at auction (depending on its condition, age and location). Donate a Car Canada will look after all the details to make it easy for Federated Health Charities Corporation to benefit. After your vehicle donation is complete, our charity will send you a tax receipt and will put your gift to good use. Please click here to donate a vehicle. 

Donate Securities
A donation of securities or mutual funds is the most efficient way to give charitably. Securities are fungible and tradable financial instruments used to raise capital in public and private markets. Since capital gains taxes don't apply, our charity receives the full fair market value when the security is sold, and you get a tax receipt which reflects your larger contribution. This allows you to give more and get more.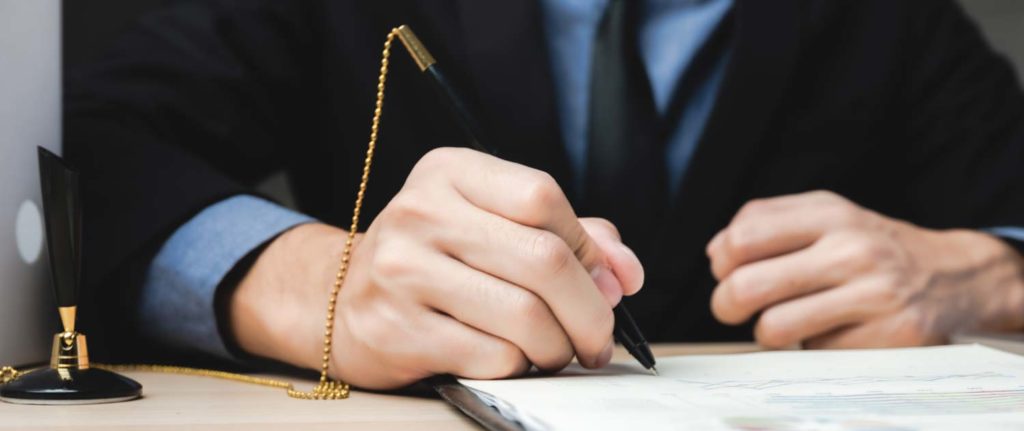 Wills & Bequests
An impactful way to help ensure the future of the organizations you support is by making a bequest. A bequest is a personal decision, a statement incorporated into your will that you wish to have a certain portion of your assets given to Federated Health Charities in your name. Making a bequest is simple. If you have already prepared your will, you can update it with a Codicil, a supplementary paragraph added to the existing will, describing your gift intentions.
A bequest is a good way to leave a legacy in this world, make a lasting contribution, and to know that your charitable interests are supported well into the future so you can continue to make an impact on those in need.
If you would like to donate through one of these options, either click the above links or get in touch with us at 647-278-9861. As always, thank you for your support of Federated Health and our 21 participating charities.