Client Spotlight: The Impact of Your Dollars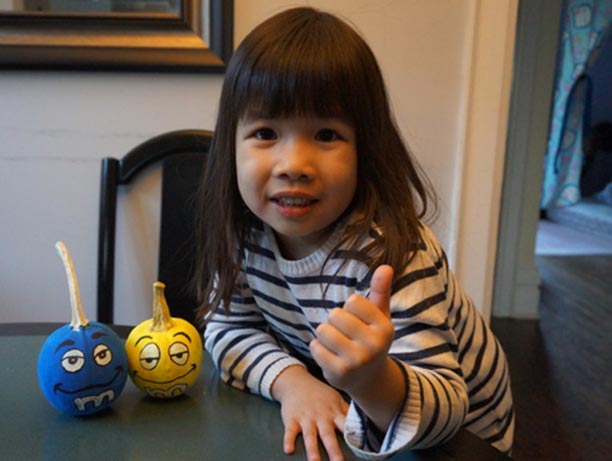 Shirley and her husband were like most new parents after welcoming in a new baby girl named Selene—excited, nervous and always wondering whether their daughter was eating and sleeping as she should. But as the days turned into weeks, their biggest worry became why their baby was getting more and more yellow (jaundiced). What they couldn't have seen was that Selene's liver was getting increasingly damaged—so damaged that she would end up needing a liver transplant to save her life.
Selene was two months old when doctors diagnosed her with biliary atresia, a disease with no known cause or cure that is the leading cause of liver failure in newborns and children. She underwent a surgical procedure called the Kasai to try and re-establish bile flow. When the surgery failed, Selene's life was in danger. Without a liver transplant, Selene may not have lived beyond the age of two. 
For Shirley, there was no question that she would protect her daughter at all costs—even if that meant physically giving a part of herself to save Selene's life.
At five-months-old, Selene underwent an intense surgery to receive a part of her mother's liver. Thankfully, it was successful with minimal complications.
Fast forward to 2018, Selene started Junior Kindergarten. She is very engaged, active and enjoying life to the fullest. While the liver transplant saved her life, Selene will need to take aggressive medications to suppress her immune system and keep her body from rejecting her liver potentially for the rest of her life. These drugs are hard on the body and will make her more susceptible to viruses and illnesses since her defence system is weakened.
Research provided Selene's doctors with the knowledge and tools required to save her life, but much more is still needed. The Canadian Liver Foundation funds lifesaving research projects exploring how to prevent, diagnose, treat and cure all forms of liver disease in children and adults.