As we prepare to launch the 2021 Federated Health campaign on April 1st we have been giving thought to the message we want to spread this year.  I think we can all agree this past year has been a challenging one that has tested many of us, but it has also been one that fostered community and brought people together.  While it was important for everyone to unite and be better together in 2020, it is even more important in 2021 that we stay strong and we felt this to be an important message to spread throughout our campaign this year.  We need to stay strong for ourselves, our loved ones, and the brighter days ahead. It is also important that we stay strong for our charity partners. The virus's financial realities have struck our charitable partners, and we hope that together, we can stay strong and help these charities do what they do best- help Ontarians.  With that, we invite you to join us on April 1st to Stay Strong.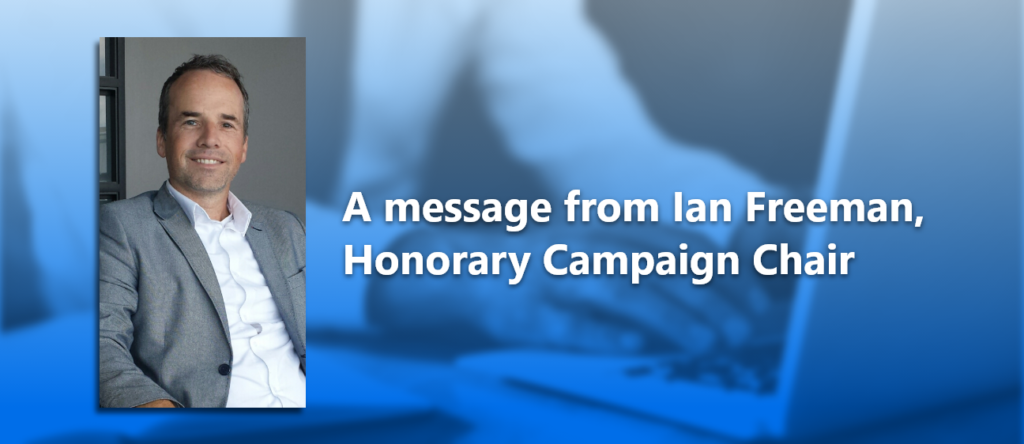 The Ontario Public Service (OPS) has a long history of generosity and giving. We see it as one more way to serve and support our fellow Ontarians and it has always been a fundamental part of our core values as public servants. The past year has been one of uncertainty, adjustment, learning and growing, but it has also been one of tremendous community, togetherness, and support. This was evident in the 2020 Federated Health campaign where the OPS came together, despite being amid an incredibly challenging time, and raised funds for the health of our communities, making a difference when it was most needed. COVID-19 has reminded us that we are stronger together and the importance of looking out for one another and that is exactly what the Federated Health campaign has always been about. This campaign has always been near and dear to OPS'ers because everyone is touched by health, whether themselves or one of their loved ones, and we all understand how meaningful it is to have support throughout our times of need.
Federated Health has been hard at work this past year ensuring it is responding to the needs of the OPS. We pivoted the campaign to be run virtually in order to prioritize the health and safety of employees, we have brought on new charities that reflect the causes OPS'ers want to support, and we have partnered with the Black Ontario Public Service Employees Network and Diversity Councils to do our part to combat anti-Black and anti-Indigenous racism and ensure Federated Health Charities aligns with the OPS values of diversity and inclusivity. This is your campaign and we will always work hard to have it reflect what matters most to all of you.
As we launch the 2021 campaign we are focused on the health of Ontario and all of those who have been impacted by the coronavirus. People living with pre-existing health conditions have been some of the most at-risk and our charities have been working over-time this past year to provide the supports required to keep them safe. Families dealing with these illnesses have experienced devastating effects from the pandemic; people being unable to have access to required treatments, shortages of critical medications, families losing the aid of caregivers and support workers, and loss of income needed to cope with the expenses that come along with a chronic illness. To compound these challenges, many charity organizations have experienced donation shortfalls due to the cancelling of important events that generate funding and awareness.
We are better together, so we are determined to do our part to support families through this challenging time. We hope we can count on you to join us. If there is a time to help your community, it is now. No matter how small or large, a gift at this time will have an incredible impact.
We thank you for your continued support of this campaign over the years. We are truly touched by your unwavering commitment to this cause and the health and well-being of Ontarians.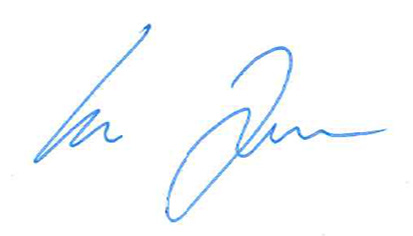 Ian Freeman
Assistant Deputy Minister
Ministry of Transportation
If you would like to support the health of Ontarians, you can donate to Federated Health Charities