Client Spotlight: The Impact of Your Dollars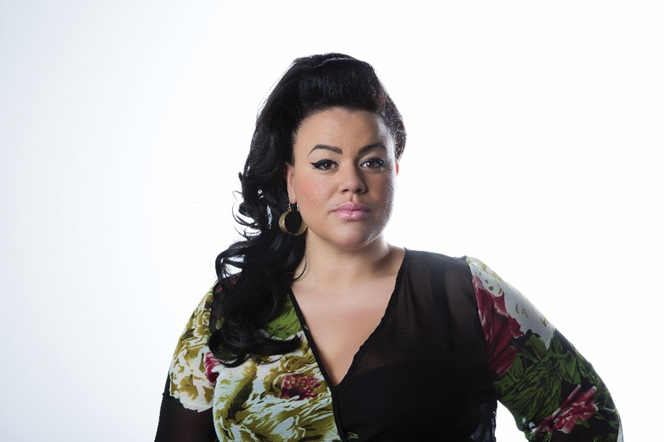 Steff Ivory Conover had an active childhood—skiing as soon as she could stand, with dreams of becoming a competitive gymnast. But all that changed with ongoing chronic pain, and an eventual diagnosis of osteoarthritis by age 15. But the disease took its course, and it took her dream. Gymnastics soon became untenable, so Steff pursued a career as a singer, actor and dancer instead. But by 25, she was again in pain, walking with a four-pronged cane and accepting the reality of two additional diagnoses: psoriatic arthritis and sacroiliitis. Multiple diagnoses are heartbreakingly common, but a child with chronic pain today faces much better odds–a faster diagnosis, quicker treatments and better health outcomes.
Steff is well aware of the Arthritis Society's role in her life, from the well-thumbed copy of the Arthritis Society Medication Reference Guide in her doctor's office to the frontline research which informed her treatment decisions. Today, with the help of a healthy diet, regular exercise and support from her health team, Steff is almost as active as she was as a child, returning recently from a trip to Iceland where she hiked volcanic mountains at 14,000 feet—a feat she once thought would be insurmountable.
Steff is an active volunteer with the Arthritis Society.
"The Arthritis Society was there for me. It helped give me back control of my life."
Steff Ivory Conover