Client Spotlight: The Impact of Your Dollars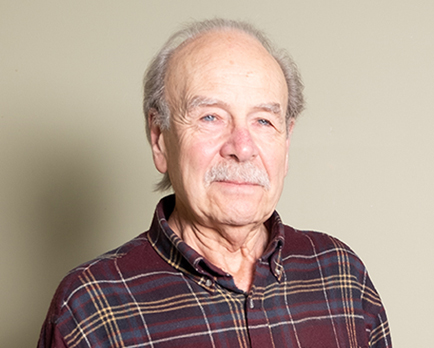 I was diagnosed in January 2000 when I was 59 years old.
I have often said that my initial reaction to my diagnosis was like receiving a kick in the teeth. All of my future plans seemed to go out the window. I was told that with an early diagnosis and being put on medication that I may expect up to five good years before I would need full-time care. Basically, I was told to go home and get my affairs in order.
Now at 77, my doctors are telling me to do whatever it is I'm doing because they don't know why I have continued to do this well for this length of time.
When I was diagnosed, my family was very supportive. They reacted with love and care. Some of my friends were surprised to hear the news, perhaps because I was relatively young, but I never felt like I was abandoned by anyone.
I wouldn't say I have experienced stigma and I try to get involved in whatever is going on provided I'm interested.