Our mission is to improve the health of all Ontarians by raising funds and awareness for our 21 member health charities. Federated Health Charities relies heavily on volunteers from the Ontario Public Service, Ontario Provincial Police and crown agencies to deliver our annual fundraising campaign each spring and support our activities throughout the year. The commitment and generosity of our volunteer team is the reason we have been able to raise over $54 million to support our 21 member charities since 1984.
But none of this could happen without our amazing volunteers.
There are two ways to get involved with Federated Health Charities.
If you are a member of the public or a provincial employee who would like to work directly with Federated Health Charities, please look at the opportunities below and fill out the form. Thank you.
We are currently looking for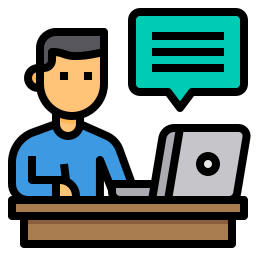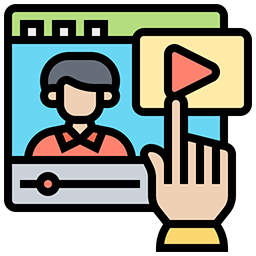 Get in touch for more info © 2023 | Federated Health Charities. All rights reserved. Privacy policy. Designed by Cristhian Arevalo Leon.