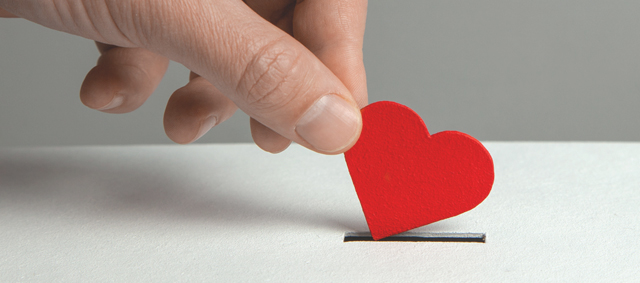 The Federated Health Charities campaign provides four methods to donate:
Payroll pledges
One-time donations
Special events
Lottery tickets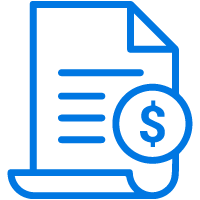 Payroll Pledges
You must be a member of the OPS to make a payroll donation.
If you have a WIN number, and access to the system, you can make payroll deductions via your WIN self-service Portal. Just sign into MYOPS to access WIN using your WIN ID, and choose the "My Charity" tab from the main menu to make your donation. In this case, you don't need to fill out a donation form.
If you:
do NOT have a WIN ID;
are unable to access WIN;
please fill in the donation form and give the form to one of the canvassers in your ministry or agency.
Regardless of how you donate (WIN/Donor form), payroll deductions will start with the first pay in July, and end with the last pay in June the following year (if you choose one year, or 26 pays).  Additionally, you can select to have your pledge automatically renew the following year, saving you the trouble of having to make your donation every year.  Just select the Automatic Pledge Renewal option.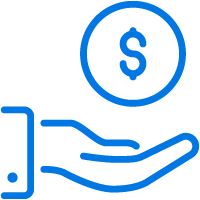 One-Time Donations
Are you a member of the OPS?
You can make a one-time donation by filling out the same donation form that is used for payroll pledges. Simply enter in the amount you would like to donate and the method by which you would like to do so (cash, cheque, or credit card). A receipt for income tax credit will be mailed to you.
Not in the OPS but would like to donate? 
Anyone can donate to any or all of the 21 Federated Health charities by cash, cheque or credit card. It is not necessary to be an employee or retiree of the Ontario Public Service. Simply complete the following donation form. A receipt for income tax credit will be mailed to you.
Are you an OPS retiree? 
Federated Health Charities runs a biannual retiree mail out campaign.  If you are retiring, or have already retired, and would like to continue your support of Federated Health please contact sarah.wood2@ontario.ca to have your home address added to the mailing list.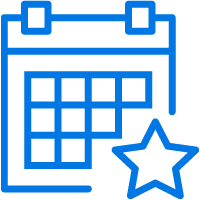 Special Events
You can give to the Federated Health campaign by participating in one of the many special events that are held during campaign time. To find out what events are happening within your ministry contact your campaign Chair.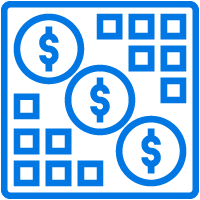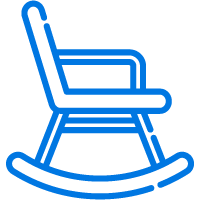 Retirees
As a retiree, you can make one-time donations through cash, cheque or credit card. If you prefer to make a regular donation you can sign up to make monthly, pre-authorized credit card donations. Click here to join the campaign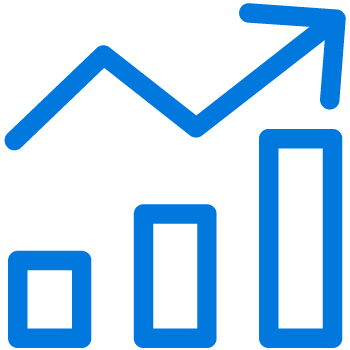 Donate Securities
A donation of securities or mutual funds is the most efficient way to give charitably. Securities are fungible and tradable financial instruments used to raise capital in public and private markets. Since capital gains taxes don't apply, our charity receives the full fair market value when the security is sold, and you get a tax receipt which reflects your larger contribution. This allows you to give more and get more. Click here to donate securities.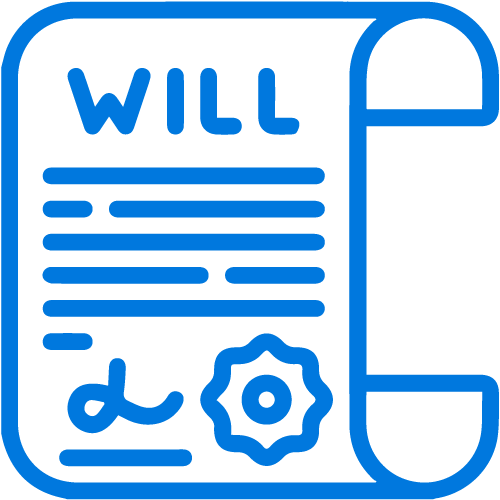 Donate Through Planned Giving
An impactful way to help ensure the future of the organizations you support is by making a bequest. A bequest is a personal decision, a statement incorporated into your will that you wish to have a certain portion of your assets given to Federated Health Charities in your name. A bequest is a good way to leave a legacy in this world, make a lasting contribution, and to know that your charitable interests are supported well into the future so you can continue to make an impact on those in need.
Click here to learn more about Planned Giving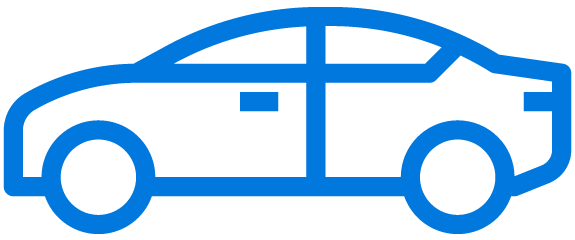 Donate Your Car
Donate a Car Canada accepts vehicle donations for Federated Health Charities Corporation. Free towing is provided in most areas across Canada, or you can drop off your vehicle to maximize your donation. When you donate your car, truck, RV, boat, or motorcycle to Federated Health Charities Corporation through Donate A Car Canada, it will either be recycled or sold at auction (depending on its condition, age and location). Donate a Car Canada will look after all the details to make it easy for Federated Health Charities Corporation to benefit. After your vehicle donation is complete, our charity will send you a tax receipt and will put your gift to good use. Please click here to donate a vehicle. © 2022 | Federated Health Charities. All rights reserved. Privacy policy. Designed by Cristhian Arevalo Leon.