2023 Federated Health Charities Campaign Resources
For 40 years, provincial employees in the Ontario Public Service (OPS), Ontario Provincial Police (OPP) and crown agencies have come together in the spring to raise funds for 21 health charities through the Federated Health Charities Campaign.
Since 1983, Ontario public servants have raised more than $54 million to fund medical research and health education and provide care to people and families all across our province experiencing serious illness and life-changing health conditions.
It is only through the kindness and generosity of our Federated Health Charities volunteers across the OPS, OPP and crown agencies that this success is possible. Without the hard work and dedication of Ontario's public servants, this campaign and the benefits to our 21 charities would not exist.
Thank you to each and every one of our volunteers, past and present, for all you've done and continue to do to help support the health and well-being of our province.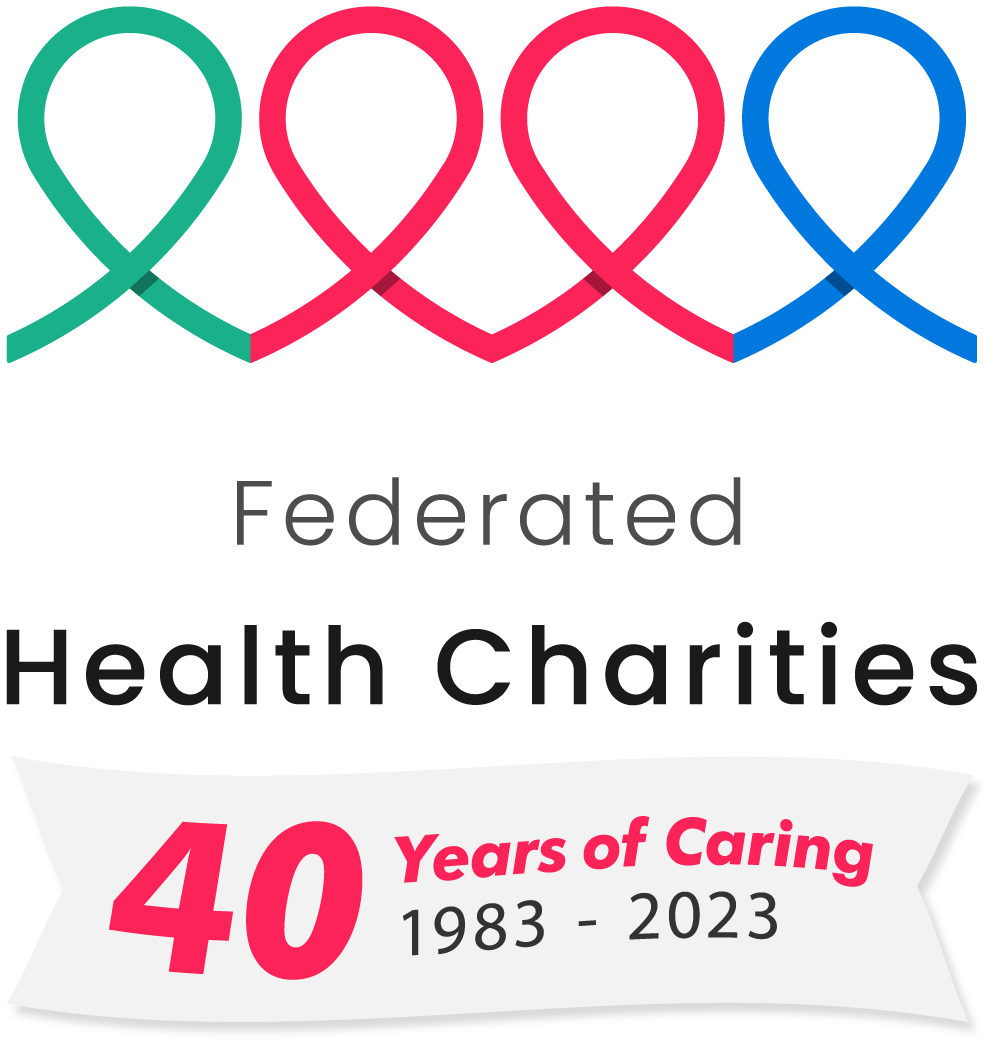 © 2023 | Federated Health Charities. All rights reserved. Privacy policy. Designed by Cristhian Arevalo Leon.