With the 2022 Federated Health Charities campaign set to launch in 2 weeks, we thought it would be a good idea to provide a little background on who we are, what we support, and how the campaign operates. Some OPS'ers have been around for many years and are well acquainted with the campaign, while others are newer and are not as familiar with Federated Health's' long history of fundraising within the Ontario Public Service.
So, let's start with the basics, who is Federated Health Charities?
Mission
Federated Health Charities Corporation is a coalition of provincially based charities in Ontario dedicated to raising funds for its members within the Ontario Public Service that will support health education and awareness, medical research, and client and patient services.
Okay, se we know that Federated Health Charities is, but what is the campaign?
Annual Fundraising Campaign
The Federated Health Charities Campaign is an annual workplace giving campaign that allows members of the Ontario Public Service (OPS) across Ontario to support up to 21 health charities through payroll deductions, donations, special events and lottery. The campaign runs from April – June each year, exclusively within the OPS, and 100% of the funds raised go directly towards supporting the work of our 21 health charities.
And how did this all get started?
The History of Federated Health Charities
Federated Health Charities was started by OPS employees who wanted to be able to support health charities in the same way that United Way allowed them to support social service charities. This campaign was created for OPS'ers, by OPS'ers. These employees chose one health charity, the Canadian Cancer Society, and began fundraising. After seeing success with that they decided to add another charity, then another, and another! As the support for the campaign grew stronger each year, that 1 charity turned in to 21 charities over the years. As the campaign has grown and the OPS support has been continuously strong, we have tried to respond to community need, pressing issues in the health sector, and employee demand by bringing on new charities. In line with our mission, we have continued to respond to community and employee needs and the past couple years shone a light on the need to do our part to combat anti-Black and anti-Indigenous racism. These communities experience systemic racism and health inequity with many illnesses not receiving the resources and support they need. Federated Health strives to represent the health needs of the diverse population of the OPS and the province it serves, so we want to do our part to ensure that illnesses plaguing Black and Indigenous communities are receiving adequate support. This is just one way we have tried to preserve Federated Health Charities legacy of being the heart of the OPS, by ensuring we are reflective of the diverse OPS population.
Okay, I'm in! How do I get involved in the campaign?
Participating in the Campaign
The campaign is designed to offer something for everyone. If you want to connect with your colleagues at a fun special event, we've got that for you. If you feel like taking your chances to win $15,000 at our lottery, there's that option too. Or, if you'd prefer to just give your donation, that's great too! Here are the various ways you can participate on the campaign.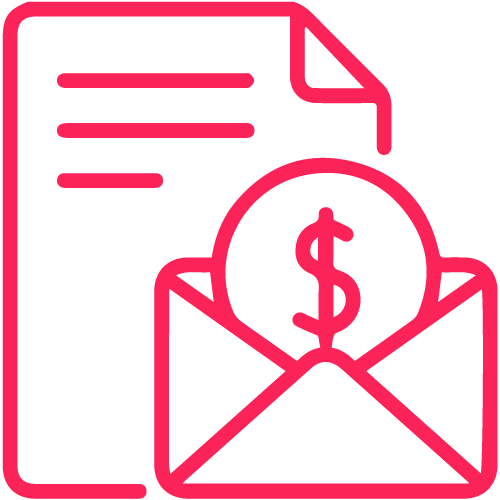 Payroll Pledges
You must be a member of the OPS to make a payroll donation.
If you have a WIN number, and access to the system, you can make payroll deductions via your WIN self-service Portal. Just sign into MYOPS to access WIN using your WIN ID and choose the "My Charity" tab from the main menu to make your donation. Or, if you don't have access to WIN please fill in the donation form and give the form to one of the canvassers in your ministry or agency.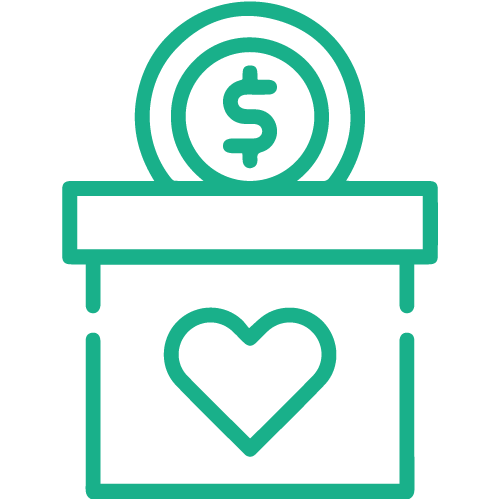 One-Time Donations
You can make a one-time donation by filling out the same donation form that is used for payroll pledges. Simply enter in the amount you would like to donate and the method by which you would like to do so (cash, cheque, or credit card). A receipt for income tax credit will be mailed to you.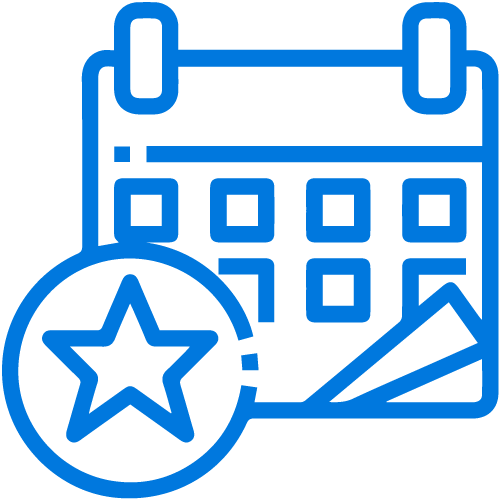 Special Events
You can give to the Federated Health campaign by participating in one of the many special events that are held during campaign time. To find out what events are happening within your ministry contact your campaign Chair.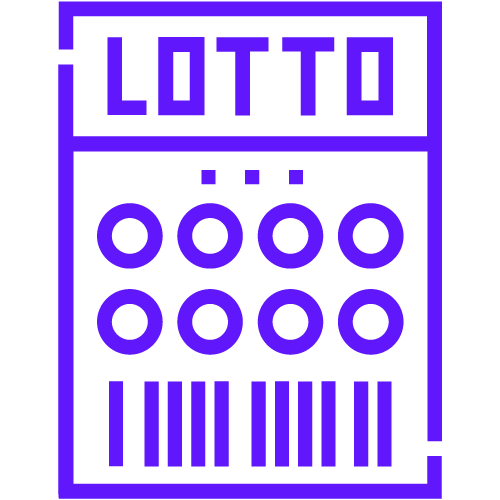 Lottery Tickets
Federated Health Charities runs a province wide lottery during out campaign period. Tickets are on sale exclusively to OPS employees and can be bought online from the Federated Health website.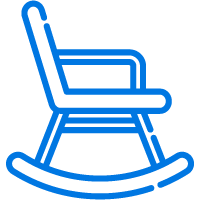 Retirees
As a retiree, you can make one-time donations through cash, cheque, or credit card. If you prefer to make a regular donation you can sign up to make monthly, pre-authorized credit card donations. Click here to join the campaign.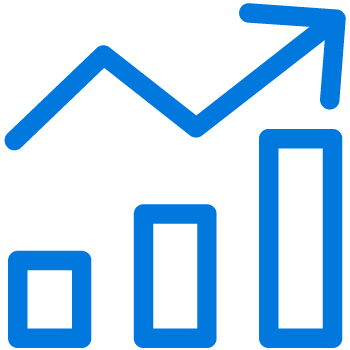 Donate Securities
A donation of securities or mutual funds is the most efficient way to give charitably. Securities are fungible and tradable financial instruments used to raise capital in public and private markets. Since capital gains taxes don't apply, our charity receives the full fair market value when the security is sold, and you get a tax receipt which reflects your larger contribution. This allows you to give more and get more. Click here to donate securities.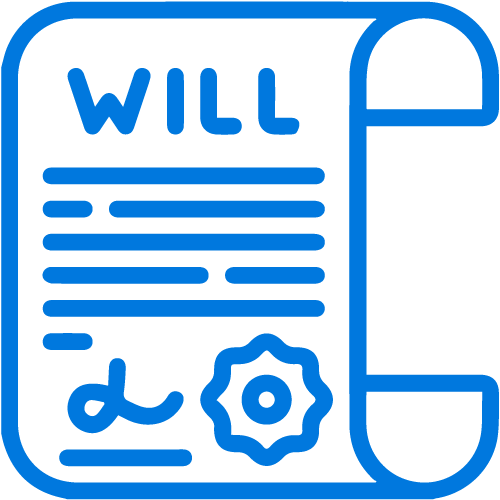 Donate Through Planned Giving
An impactful way to help ensure the future of the organizations you support is by making a bequest. A bequest is a personal decision, a statement incorporated into your will that you wish to have a certain portion of your assets given to Federated Health Charities in your name. A bequest is a good way to leave a legacy in this world, make a lasting contribution, and to know that your charitable interests are supported well into the future so you can continue to make an impact on those in need. Click here to learn more about Planned Giving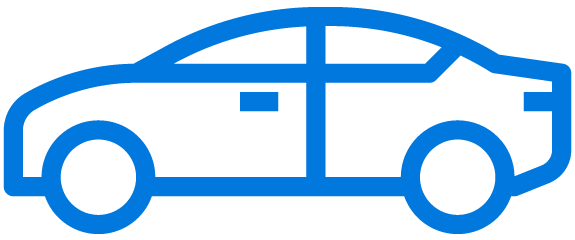 Donate Your Car
Donate a Car Canada accepts vehicle donations for Federated Health Charities Corporation. Free towing is provided in most areas across Canada, or you can drop off your vehicle to maximize your donation. When you donate your car, truck, RV, boat, or motorcycle to Federated Health Charities Corporation through Donate A Car Canada, it will either be recycled or sold at auction (depending on its condition, age and location). Donate a Car Canada will look after all the details to make it easy for Federated Health Charities Corporation to benefit. After your vehicle donation is complete, our charity will send you a tax receipt and will put your gift to good use. Please click here to donate a vehicle.