2022 Campaign results breakdown
Federated Health Charities is a workplace charitable campaign that allows members of the Ontario Public Service (OPS) across Ontario to support up to 21 health charities through payroll deductions, donations and special events.
Since it was established in 1983, the OPS has donated over $53-million to help fund the search for treatments and cures, and to improve the quality of life for people struggling with life-changing illness.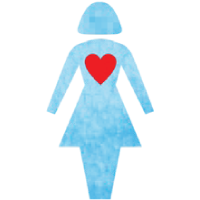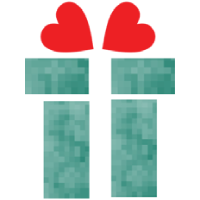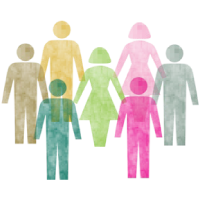 Participating agencies and ministries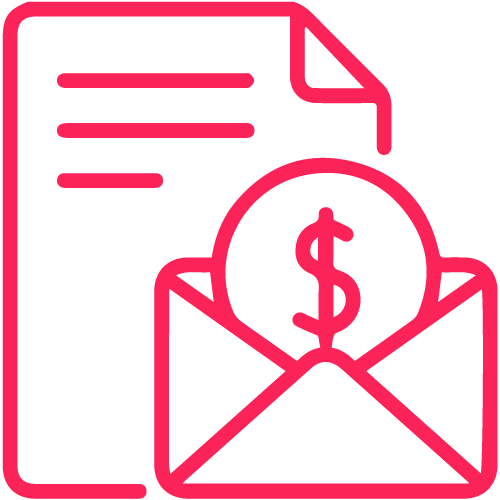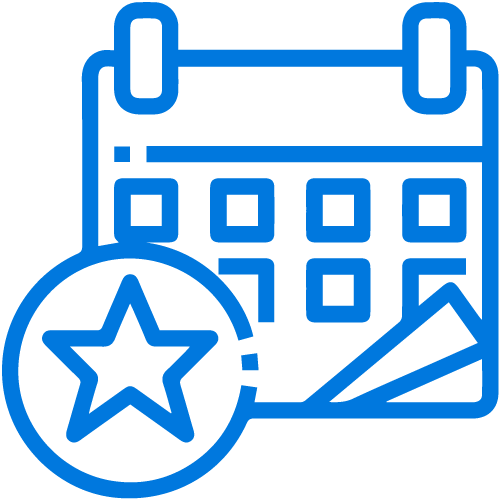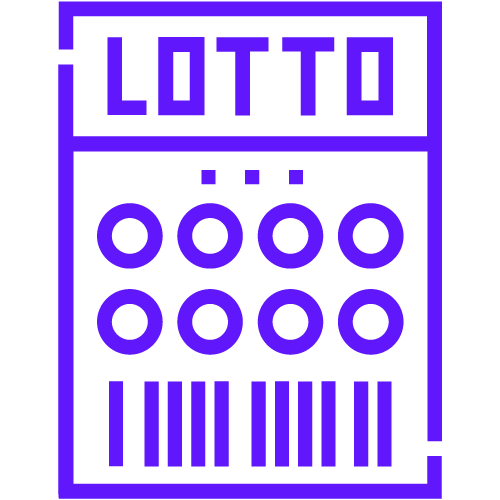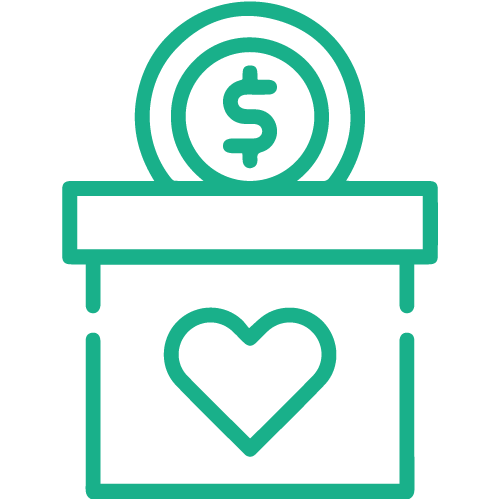 The OPS retirees have a long legacy of being strong supporters of the Federated Health Charities campaign and this shows the compassion and dedication they have towards ensuring that your families, friends, and fellow Ontarians have the best possible health services available to them in their time of need.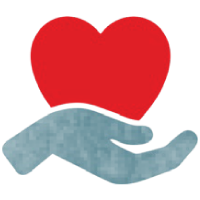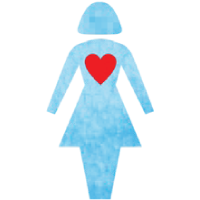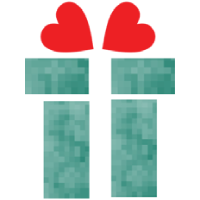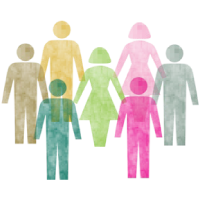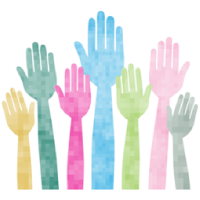 Combined Campaign Results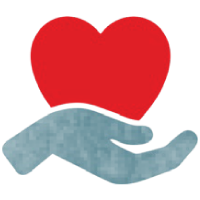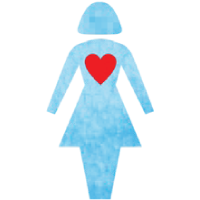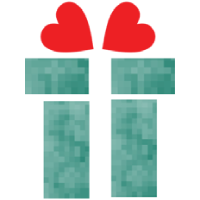 © 2023 | Federated Health Charities. All rights reserved. Privacy policy. Designed by Cristhian Arevalo Leon.